Paramount Network announced Thursday the final "Yellowstone" episodes will be released in November 2024.
Per the press release, the hit western television series was expected to be released this year but had to delay production due to actors and writers strikes.
Fans can expect the "Yellowstone" franchise to look to the past and the future with two new spinoff series with the working titles of "1944" and "2024."
"Within five years, we grew 'Yellowstone' from a hit U.S. cable show with 5 million viewers into a global hit franchise with over 100 million fans around the world and multiple extensions — and, we're just getting started," Chris McCarthy, president/CEO, Showtime & MTV Entertainment Studios, said in the press release. 
'YELLOWSTONE' STAR KEVIN COSTNER FACES DIFFICULTIES FILMING NEW MOVIE AFTER LEAVING HIT SHOW 
"On the heels of '1883' and '1923's' success, our new planned spinoffs, '1944' and '2024,' will take audiences on a thrilling, new and unexpected journey with the complex and compelling storytelling that has become a hallmark of the franchise and has helped turn it into a worldwide cultural phenomenon — thanks to the creative mastermind of Taylor Sheridan."
The Kevin Costner-led show follows the Dutton family's tribulations owning the biggest ranch in the United States. Set in Montana, the show stars Kelly Reilly, Cole Hauser, Luke Grimes and Wes Bentley.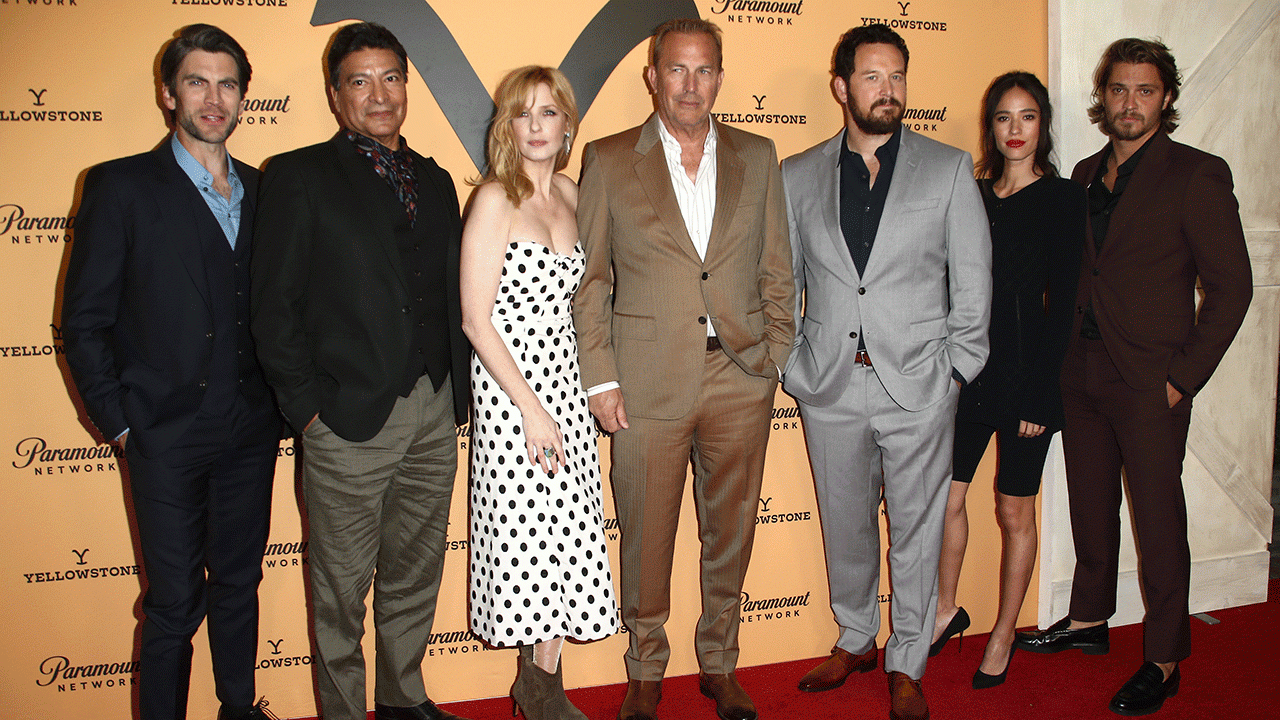 "Yellowstone," like the other spinoffs "1883" and "1923," was written by Taylor Sheridan.
'YELLOWSTONE' STAR GIL BIRMINGHAM ON WORKING WITH KEVIN COSTNER: 'DEEP RESPECT AND APPRECIATION FOR HIM'
In April, Paramount announced Matthew McConaughey's "Yellowstone" spinoff is officially moving forward. It is unclear if McConaughey will appear in "1944" or "2024."
"Yellowstone" has seen its share of drama off-screen after Costner announced he would not be returning to the series, leading the show to conclude after the second installment of season 5 is released.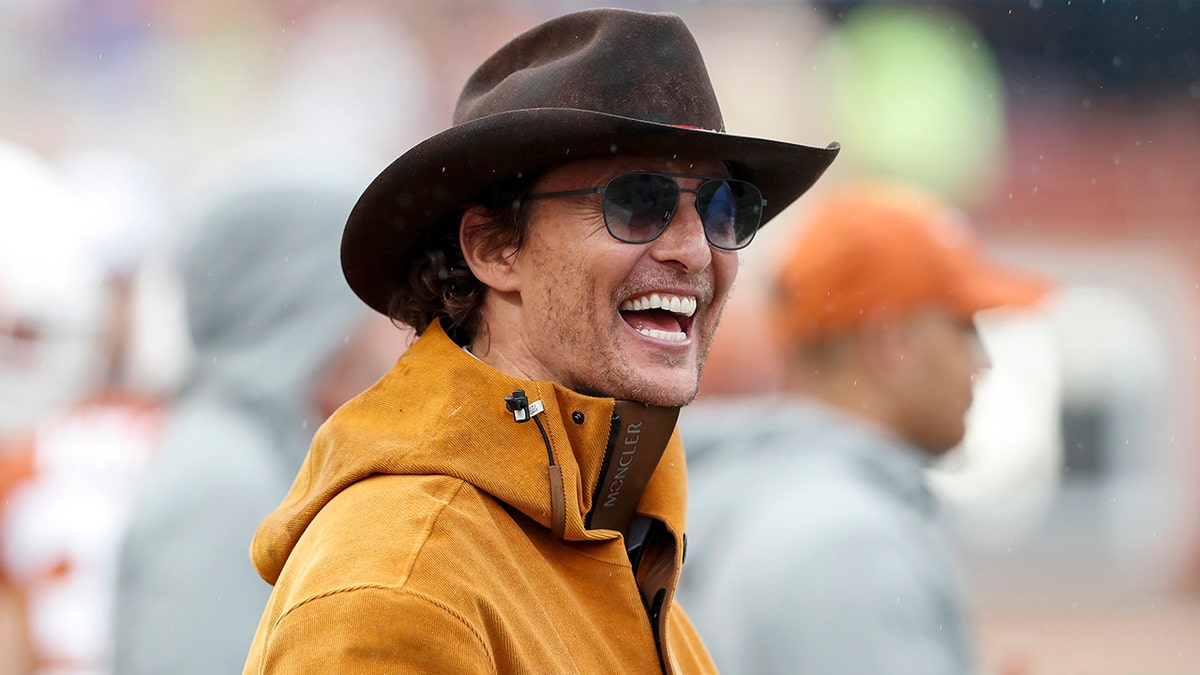 After the first half of the fifth season aired late last year, the show took a break for the holidays. It was supposed to return to filming at the beginning of the new year, but that was pushed back to sometime this summer. Now, fans know it has been pushed back even further.
LIKE WHAT YOU'RE READING? CLICK HERE FOR MORE ENTERTAINMENT NEWS
Multiple sources kept alleging Costner only wanted to work for one week to film the rest of the episodes, which would be difficult to do as he's the star of the show.
In February, Costner's attorney, Marty Singer, gave a statement on that rumor to Fox News Digital, saying, "The idea that Kevin was only willing to work one week on the second half of season 5 of 'Yellowstone' is an absolute lie. 
"It's ridiculous, and anyone suggesting it shouldn't be believed for one second. As everyone who knows anything about Kevin is well aware, he is incredibly passionate about the show and has always gone way above and beyond to ensure its success."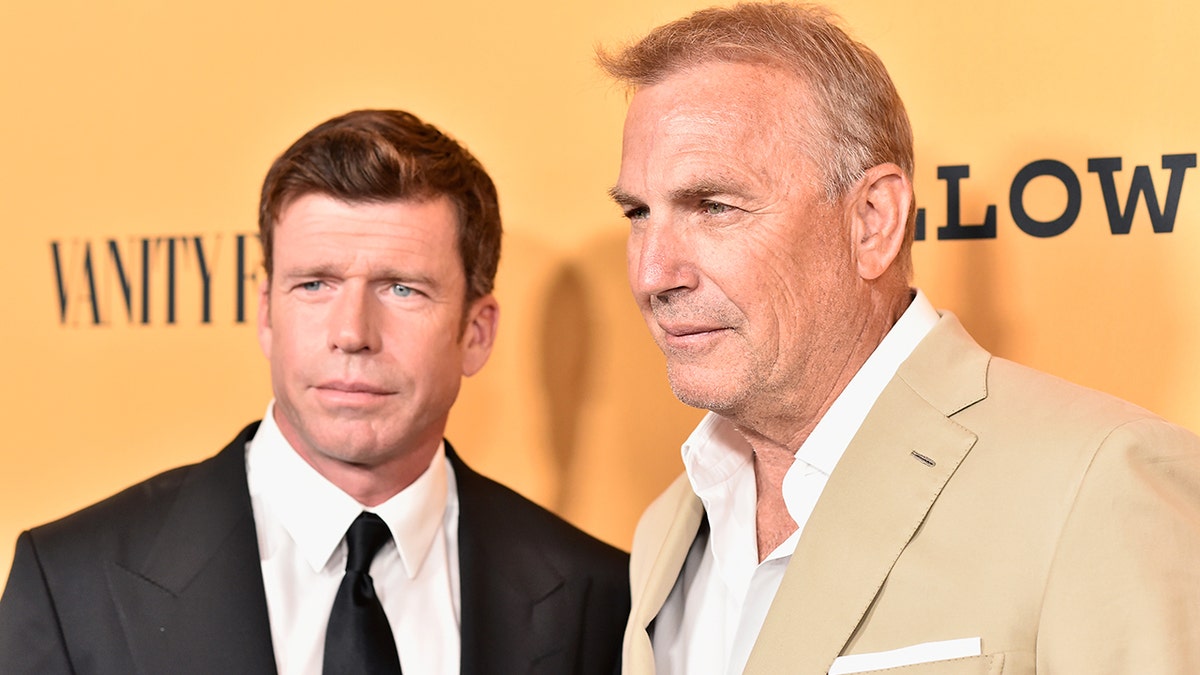 CLICK HERE TO SIGN UP FOR THE ENTERTAINMENT NEWSLETTER
In an interview with The Hollywood Reporter, Sheridan said Costner was focused on writing, producing and starring in his own Western four-movie saga, "Horizon." Costner has been working on this film series 35 years, and it was reportedly difficult to balance "Yellowstone" once "Horizon" was approved.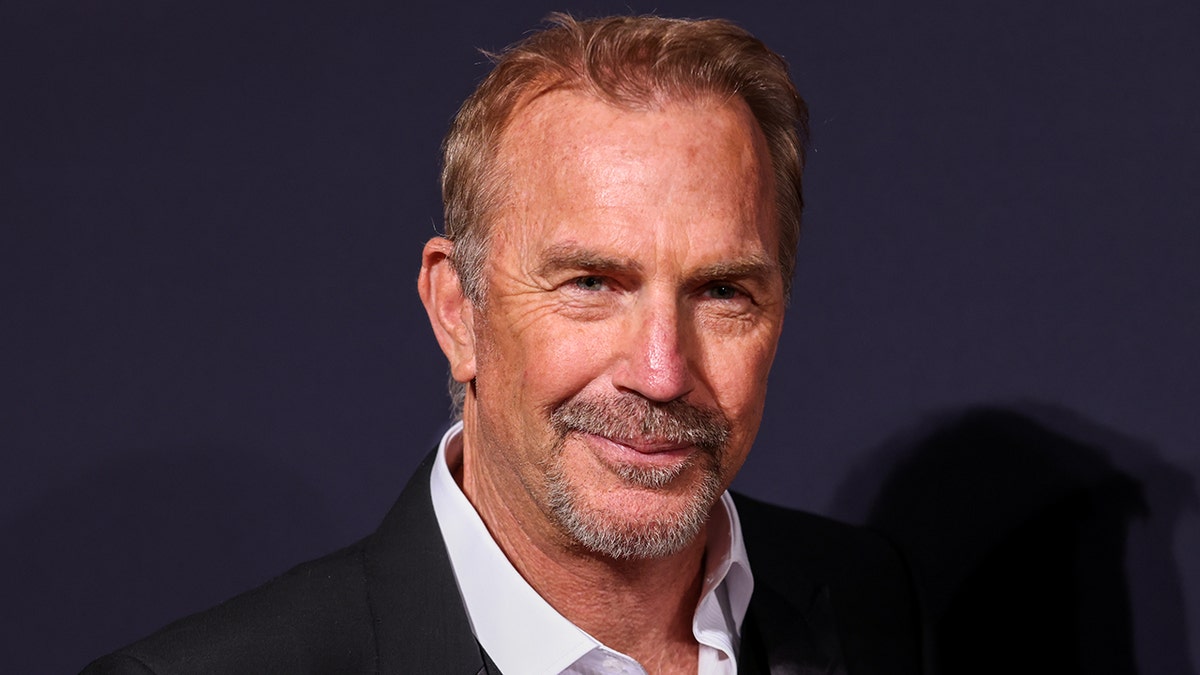 "My opinion of Kevin as an actor hasn't altered," Sheridan told the outlet in June. "His creation of John Dutton is symbolic and powerful … and I've never had an issue with Kevin that he and I couldn't work out on the phone. But once lawyers get involved, then people don't get to talk to each other and start saying things that aren't true and attempt to shift blame based on how the press or public seem to be reacting. 
"He took a lot of this on the chin, and I don't know that anyone deserves it. His movie seems to be a great priority to him, and he wants to shift focus. I sure hope [the movie is] worth it — and that it's a good one.
CLICK HERE TO GET THE FOX NEWS APP
"I'm disappointed. It truncates the closure of his character. It doesn't alter it, but it truncates it."