WION: Breaking News, Latest News, World, South Asia, India, Pakistan, Bangladesh News & Analysis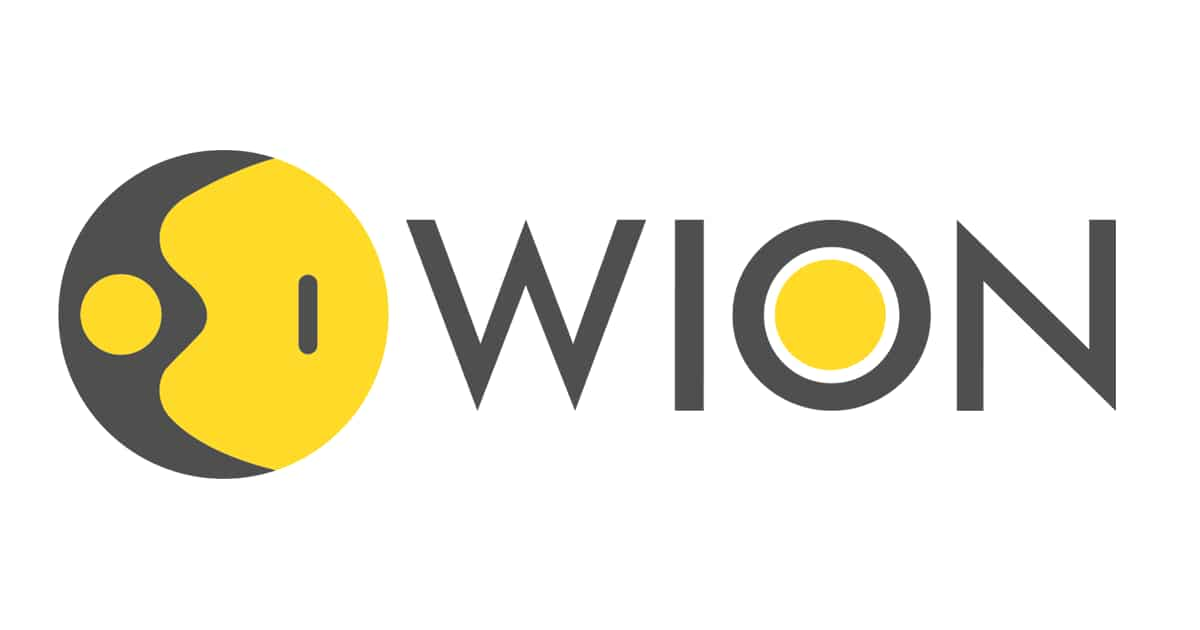 A US jury on Thursday found Robert De Niro's production company liable for gender discrimination against a former employee who said she had been forced to perform "stereotypically female" jobs for the actor.
De Niro's Canal Productions was ordered to pay $1.3 million to Graham Chase Robinson, who said the Raging Bull star had ordered her to wash sheets, vacuum his apartment, and organize soirees even after she was promoted to senior roles at the company.
She accused him of unwanted physical contact, and making sexually charged comments.