In 1998, Will Smith took matters into his own hands after Jada Pinkett Smith spontaneously kissed her co-star on-screen in a scene from "Woo."
Her co-star, Tommy Davidson, appeared on Shannon Sharpe's "Club Shay Shay" podcast Wednesday to recount the moment Smith approached him about the scene.
"He came into the trailer, and I was sitting down. He's standing over me, and he's like, 'I don't appreciate that, man. I don't appreciate that.' And I'm like, 'What you talking about?' I always know to play it off," Davidson said.
"I'm like, 'What's going on man? Tell me what's happening.' And since he was standing, and I was sitting, I was a real nice fella. That's about physics."
JADA PINKETT SMITH REVEALS SHE, WILL SMITH HAVE BEEN SEPARATED FOR OVER 7 YEARS BUT REFUSE TO DIVORCE
According to Davidson, Smith repeatedly told him that he did not "appreciate" the unplanned kiss at the end of the film while Jada tried to calm down her husband.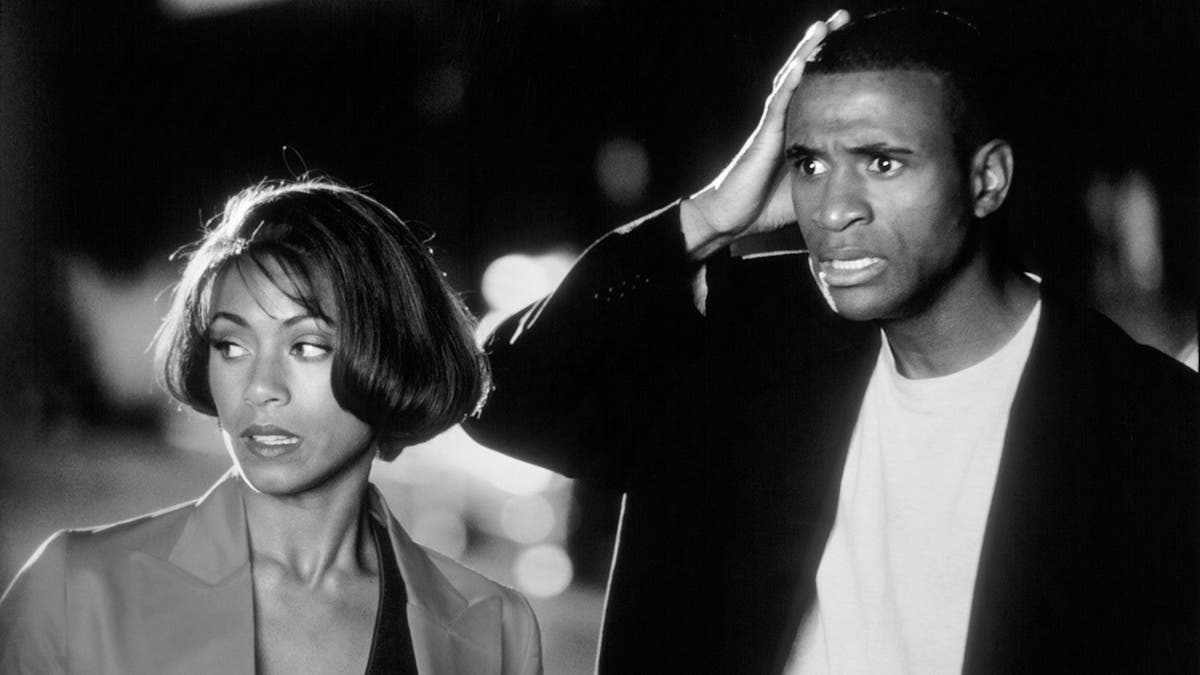 "I'm saying, 'What's happening, man?' And he's like, 'You tell me what's happening. Hmm? Hmm?' And [he's biting his lip like] he might do something," Davidson said of Smith.
Finally face-to-face with Smith, Davidson said, "I did the snake and got up, and then I was like, 'So what are you talking about, man?'"
Davidson then suggested they take the conversation to a private setting since it appeared to him the Oscar winner needed to "get something off" his chest.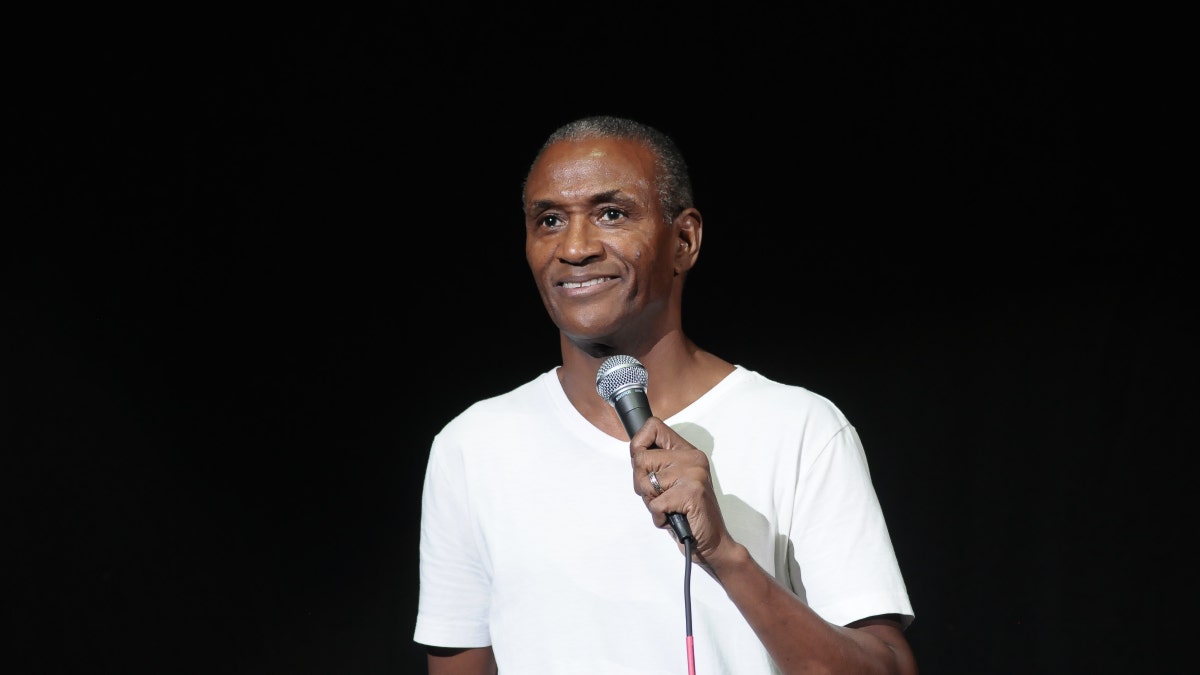 "Jada was like, 'Oh, nah, nah, y'all.' I was like, 'What you mean "nah, y'all"? Tell him!'" Davidson recalled telling Pinkett Smith.
LIKE WHAT YOU'RE READING? CLICK HERE FOR MORE ENTERTAINMENT NEWS
"And that was the end of that."
Smith's run-in with Davidson came decades before he infamously slapped Chris Rock at the 2022 Oscars. Rock made a joke about Pinkett Smith's baldness — she suffers from alopecia — which prompted Smith to approach Rock onstage and slap him across the face.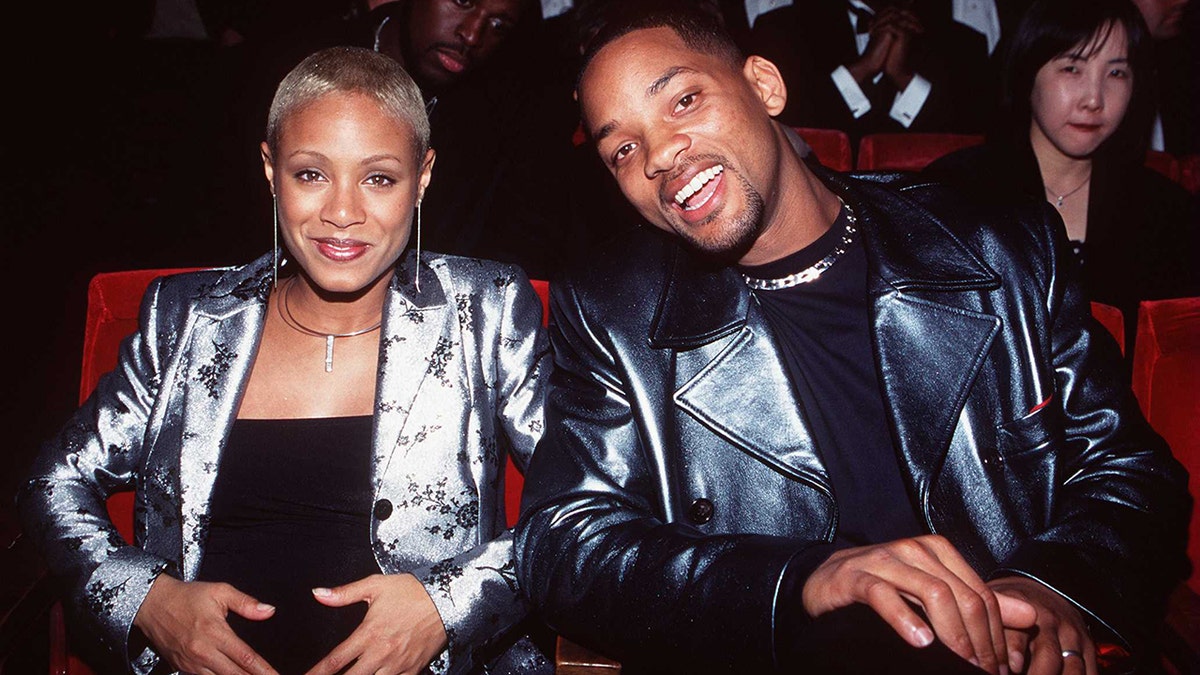 In a recent interview with People magazine, Jada discussed the viral moment and admitted she thought the altercation was a "skit."
CLICK HERE TO SIGN UP FOR THE ENTERTAINMENT NEWSLETTER
"I thought, 'This is a skit,"" Pinkett Smith told the outlet. "I was like, 'There's no way that Will hit him.' It wasn't until Will started to walk back to his chair that I even realized it wasn't a skit."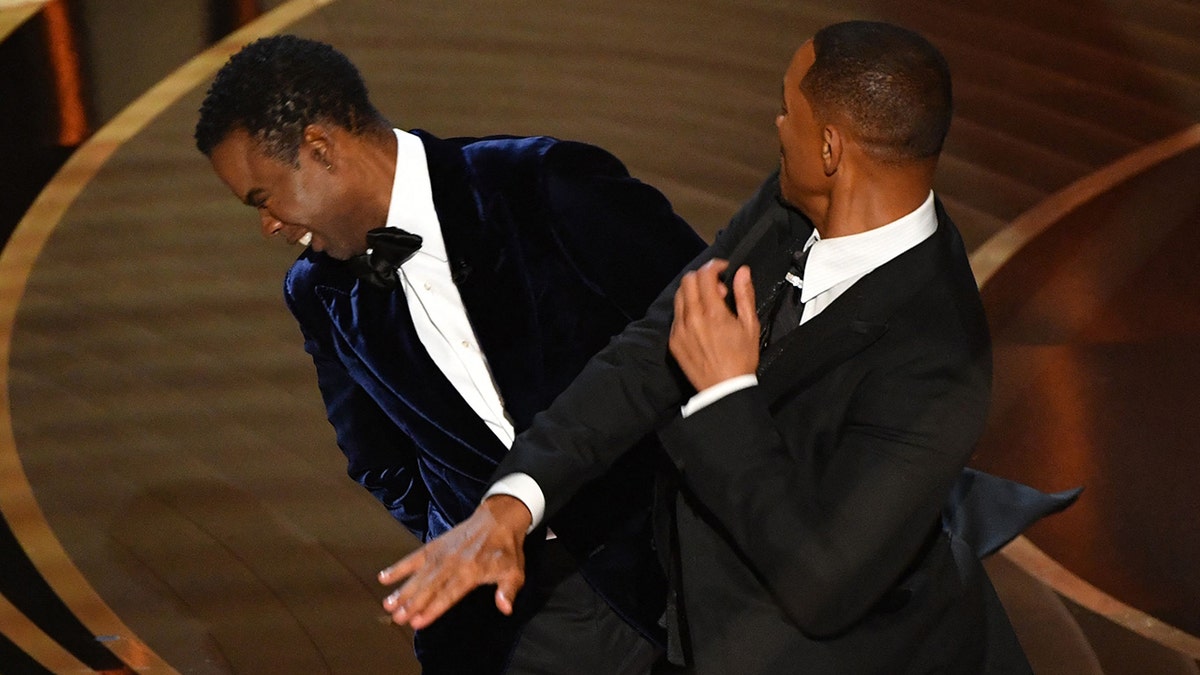 During an interview with Hoda Kotb for the "Today" show while promoting her new book, "Worthy," Jada revealed she and Will have been separated for over seven years, including the moment Will violently defended her at the 2022 Oscars.
CLICK HERE TO GET THE FOX NEWS APP
"We live separately," she said. "I made a promise that there will never be a reason for us to get a divorce. We will work through whatever. And I just haven't been able to break that promise."
Fox News Digital has reached out to a rep for Will Smith for comment.