James Gandolfini was beloved in his role as Tony Soprano, but lacked confidence in himself while filming the hit drama series "The Sopranos."
Gandolfini would "question himself" on set, according to his co-star Jamie-Lynn Sigler. The actress was just 20 years old while portraying Tony's daughter Meadow Soprano.
Sigler explained that filming a scene with Gandolfini felt like he was only there "to make [her] as good as [she] could be."
"And it had nothing to do with him," Sigler said during an episode of the "Inside of You" podcast. "Every time I worked with him, I felt like his sole purpose was… 'I'm going to help you give your best f–king take, Jamie.""
ACTING LEGEND JAMES GANDOLFINI: MAFIA BOSS, HITMAN, MAYOR AND OTHER NOTABLE ROLES
"It had nothing to do with his confidence, 'cause [he] was actually not [confident]," Sigler continued. "He would question himself. There would be moments where he'd be like, 'I f—ing suck,' but I appreciated that because I've had those thoughts, but I didn't say them out loud because I don't want anybody to know that I think I suck. He was confident enough to say it out loud."
"I guess there was a confidence there, but I think it came more from him deeply caring," she noted. "Deeply, deeply caring. He was an exceptional human being."
"The Sopranos" first aired and 1999 and ran for six seasons, ending in 2007. The show followed Tony Soprano, a fictional Mafia boss. Throughout the show, Gandolfini's character grapples with themes such as death, morality and power. Other cast members included Drea de Matteo, Michael Imperioli, Tony Sirico and Lorraine Bracco.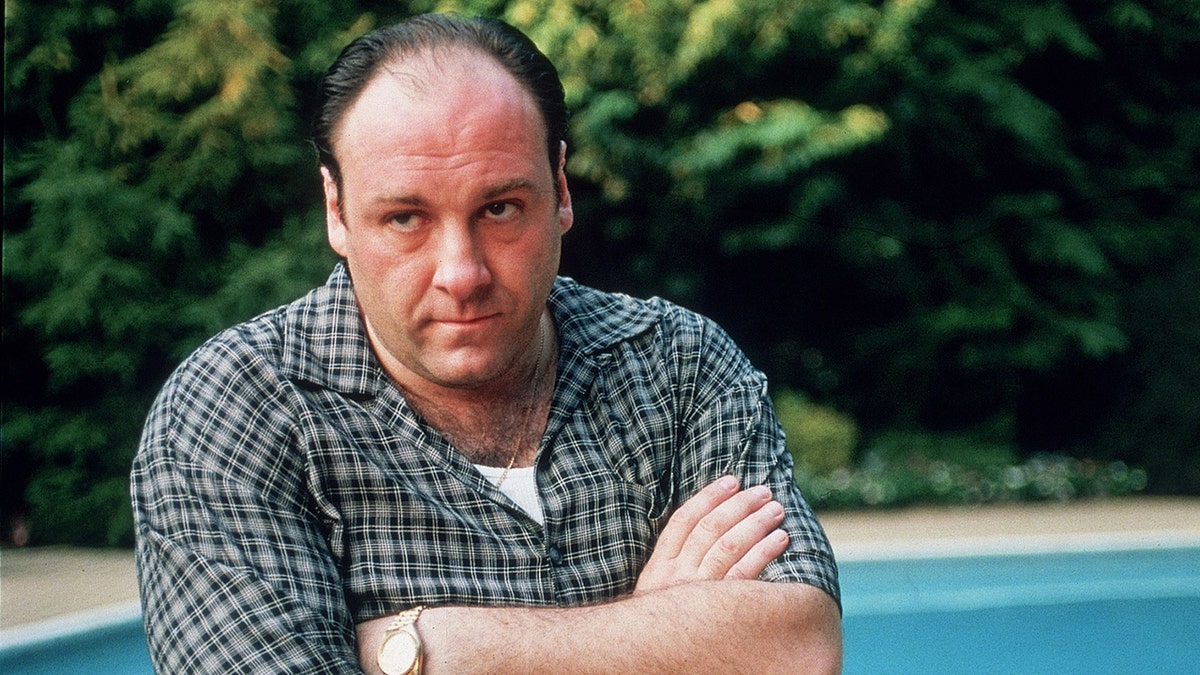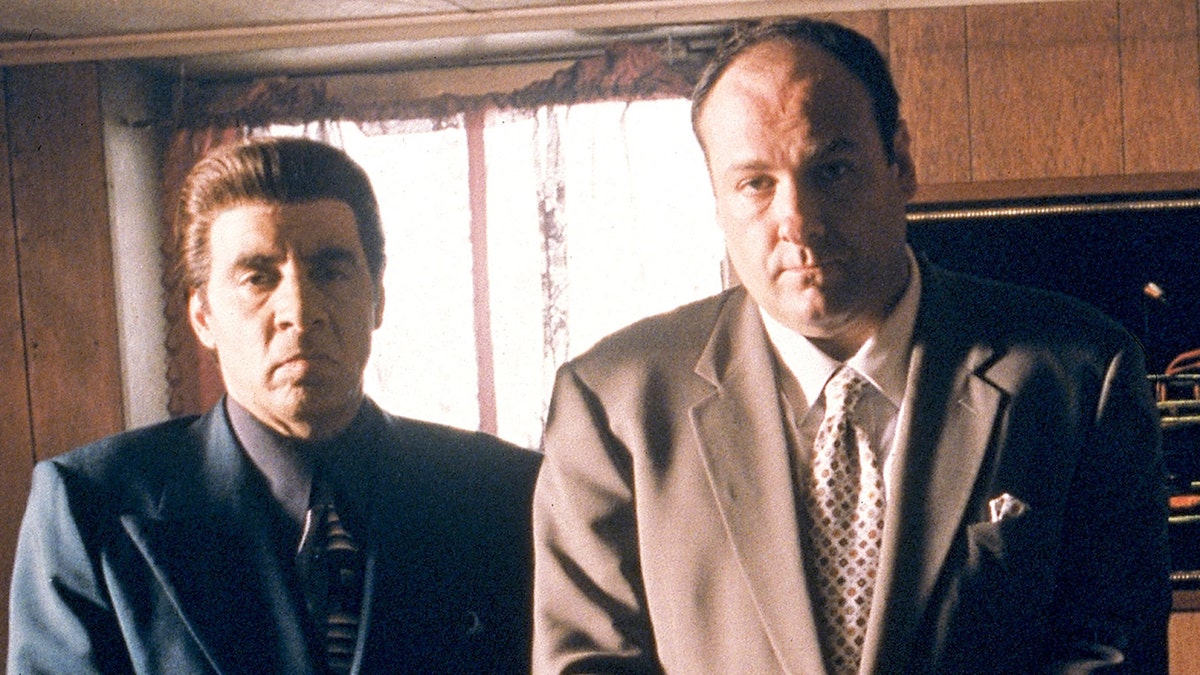 LIKE WHAT YOU'RE READING? CLICK HERE FOR MORE ENTERTAINMENT NEWS
Sigler, now 42, wishes she could experience filming with the cast now that she's realized the full power of the show.
"I wish we could just do one week of filming right now, because of my awareness of the world and what that [show] was and what we were a part of… I just wish I could experience it, like one episode, give me one episode right now," she said. "Just drop me back in for a couple days."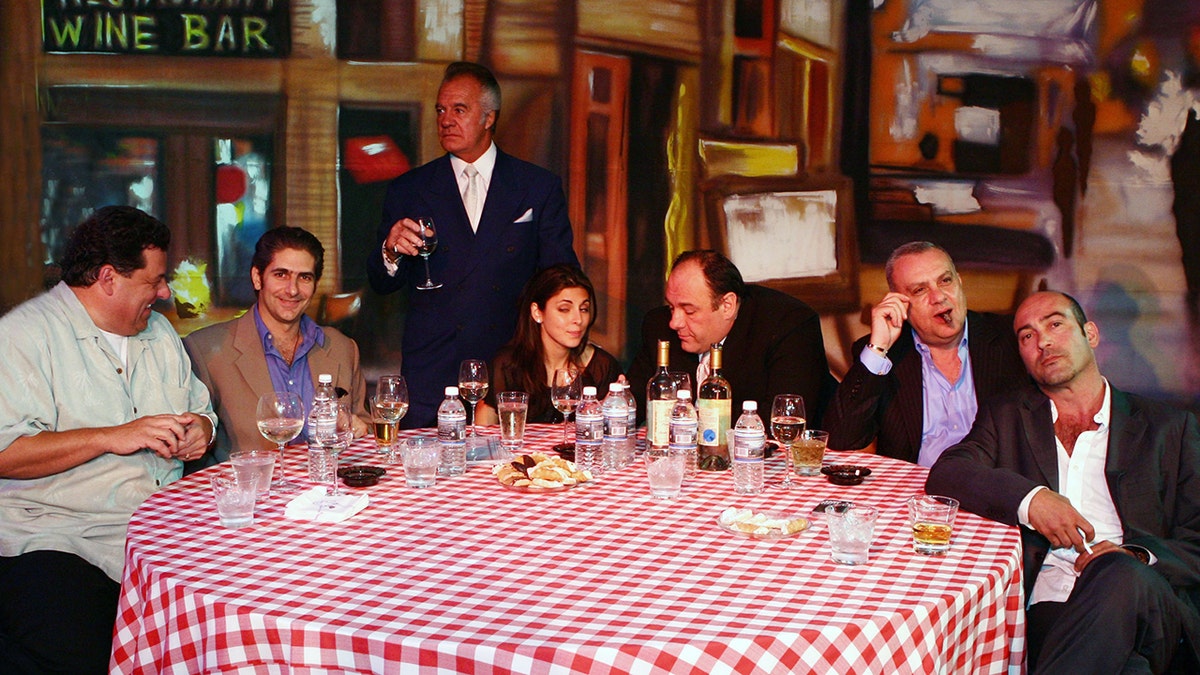 CLICK HERE TO SIGN UP FOR THE ENTERTAINMENT NEWSLETTER
If the cast could get together for one more episode, Sigler would like it to be a "family-heavy one" with "some sort of internal struggle."
"I always loved moments when Meadow and Tony got quiet together. And it was – all our scenes when we would get quiet together the dialogue would actually be really limited. It would just be these heavy, pregnant pauses."
Gandolfini died after suffering a heart attack while living in Rome in 2013. The actor was 51 at the time of his death.