Robin Williams' sudden death shocked the world in 2014, and now his friends and colleagues are giving an inside look into the years before he died by suicide.
The depth of Williams' drug use was highlighted in Vice's "The Dark Side of Comedy" documentary series. The comedian's episode marked the premiere of the show's second season. 
Williams began his career in stand-up comedy in the 1970s and elevated his fame after appearing in an episode of "Happy Days" as an alien named Mork. The role led to his own TV series, "Mork and Mindy." The comedian also landed a role in the film world with "Popeye."
Williams' friends noted that while he loved being around people, he also "cherished" his alone time, and they began to see him struggle with his level of fame.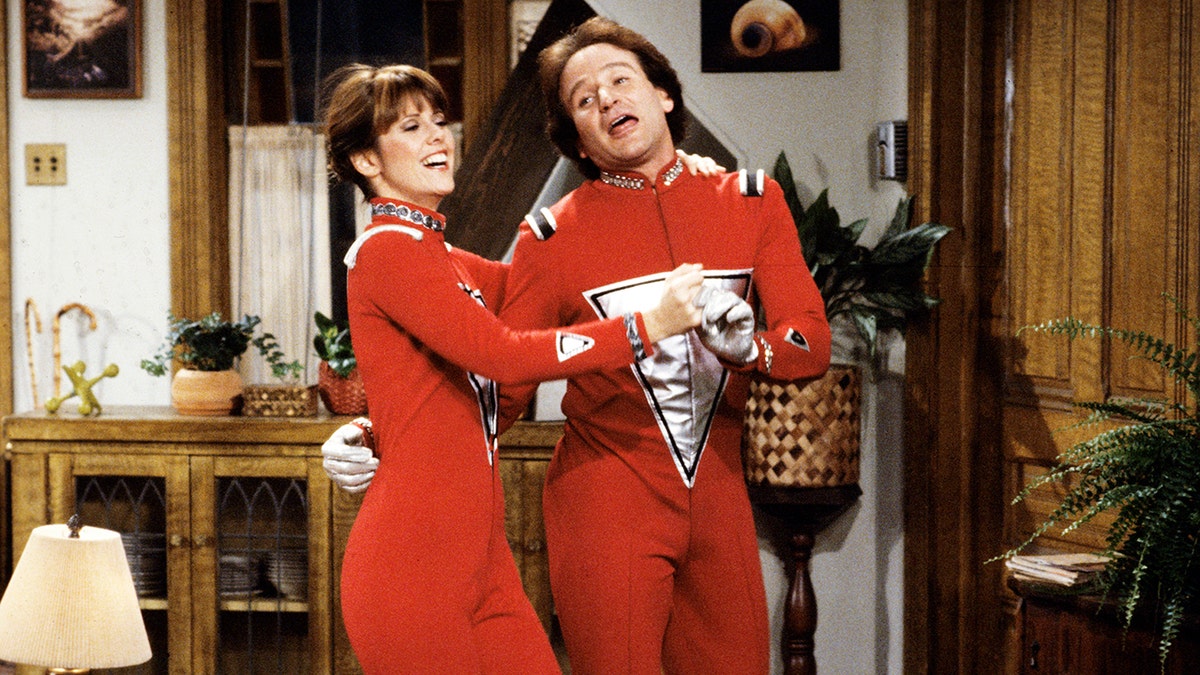 "Robin's highs were so high and his lows were often low," his "Mork and Mindy" co-star Gina Hecht said during the documentary.
Due to Williams' high-energy performance on-stage, many speculated that the comedian had turned to cocaine, with some saying they would see the actor head to the back of The Comedy Store, where drugs were prevalent.
Williams' longtime friend Allan Stephan recalled a moment that led him to worry.
"He said, 'Know anybody with any blow? I have to go on. I can't go on without the blow.' And I sat down and said, 'I'm going to help you,"" Stephan claimed. "He goes, 'You have blow?' I go, 'No, are you out of your f—ing mind? You're Robin Williams!'"
"And then I think after that he wouldn't get high when he had to perform."
However, Williams continued to do drugs after his stand-up shows.
"When you did have that kind of fame, drugs were just given to you," Hecht noted.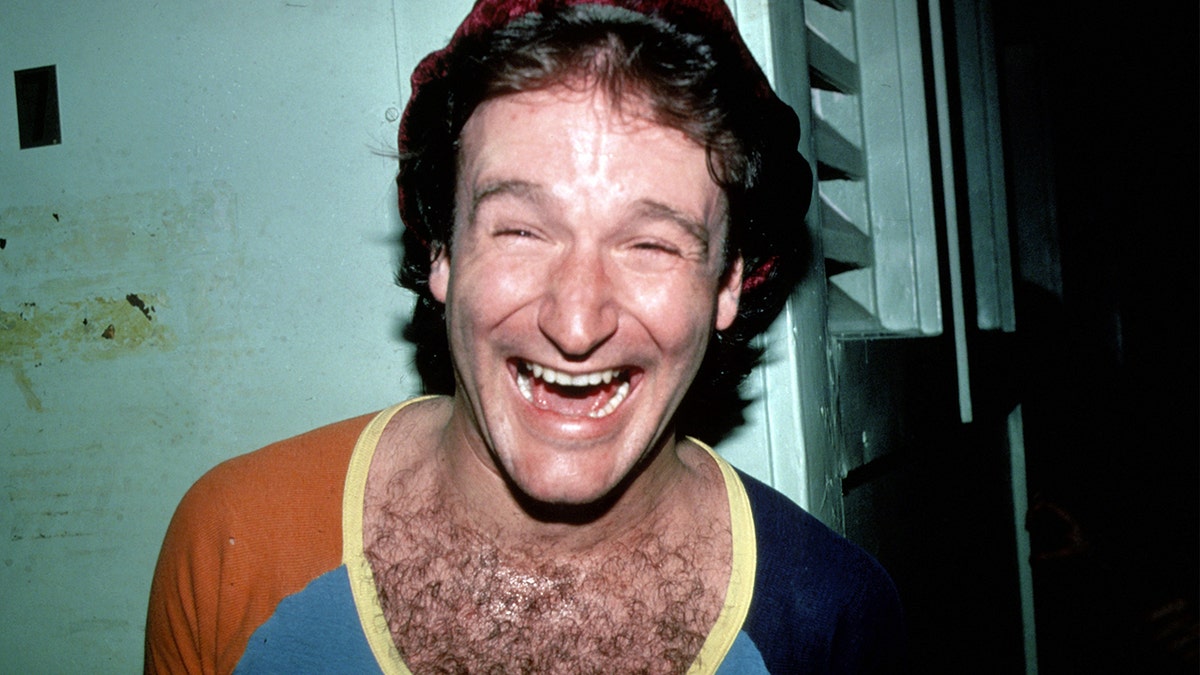 ROBIN WILLIAMS' KIDS PAY TRIBUTE TO THE LATE ACTOR ON WHAT WOULD'VE BEEN HIS 72ND BIRTHDAY: 'LOVE YOU FOREVER'
Filmmaker and comedian Mike Binder recalled Williams' reaction to "a gram of coke" while the two were out in Hollywood in the '80s.
"Robin said, 'Let me take that. Do you mind if I grab a hit off that in the bathroom?'" Binder recalled in the documentary. "He came back, and it was empty. It was like, 'Whoa.' It was like 8:15 at night."
"It was an accident, I'm sorry," Binder said the comedian responded after being called out for taking the entire gram.
"With drugs, he was a monster."
Williams began to weave cocaine into his stand-up jokes – which many laughed at, despite the light it shed on how deep the comedian was into his cocaine use.
"I can't tell you how many times Robin came onstage at The Comedy Store and a big part of his routine was cocaine and the drugs that he had done," Howie Mandel recalled. "And even though everybody was laughing, and it was really funny, he was really doing a lot of cocaine. He found the funny side of it, but ultimately it was real and really, it's not funny, but that's who he is."
LIKE WHAT YOU'RE READING? CLICK HERE FOR MORE ENTERTAINMENT NEWS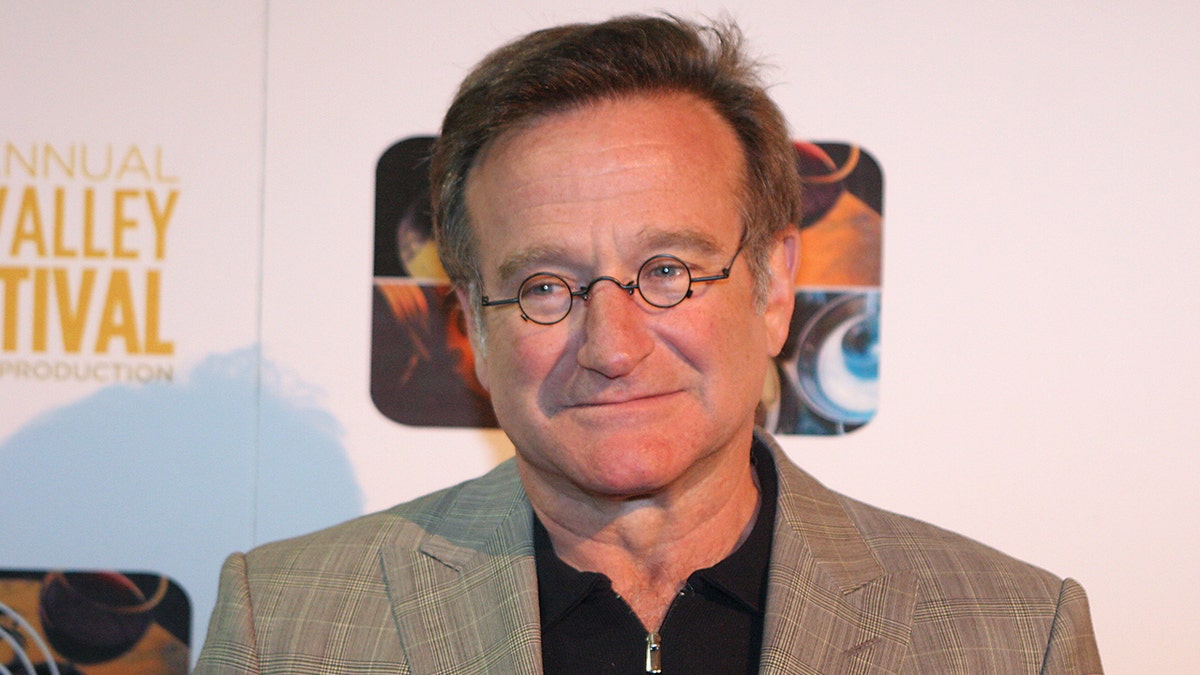 John Belushi's death in 1982 "threw cold water" on Williams – who had been close to the comedian. Belushi died from a drug overdose in a bungalow at the Chateau Marmont hotel in West Hollywood.
Belushi's death, along with the birth of Williams' first son in 1983, really helped the comedian clean up his drug addiction, according to the documentary.
Williams quit cocaine "cold turkey," his longtime friend Stanley Wilson said.
"He knew what an amazing instrument that he had, and that it is all related to his mind and his imagination and his wit," Wilson added. "The more stuff you do to deaden that, the more you're going to burn some more brain cells. Robin didn't want to do that."
CLICK HERE TO SIGN UP FOR THE ENTERTAINMENT NEWSLETTER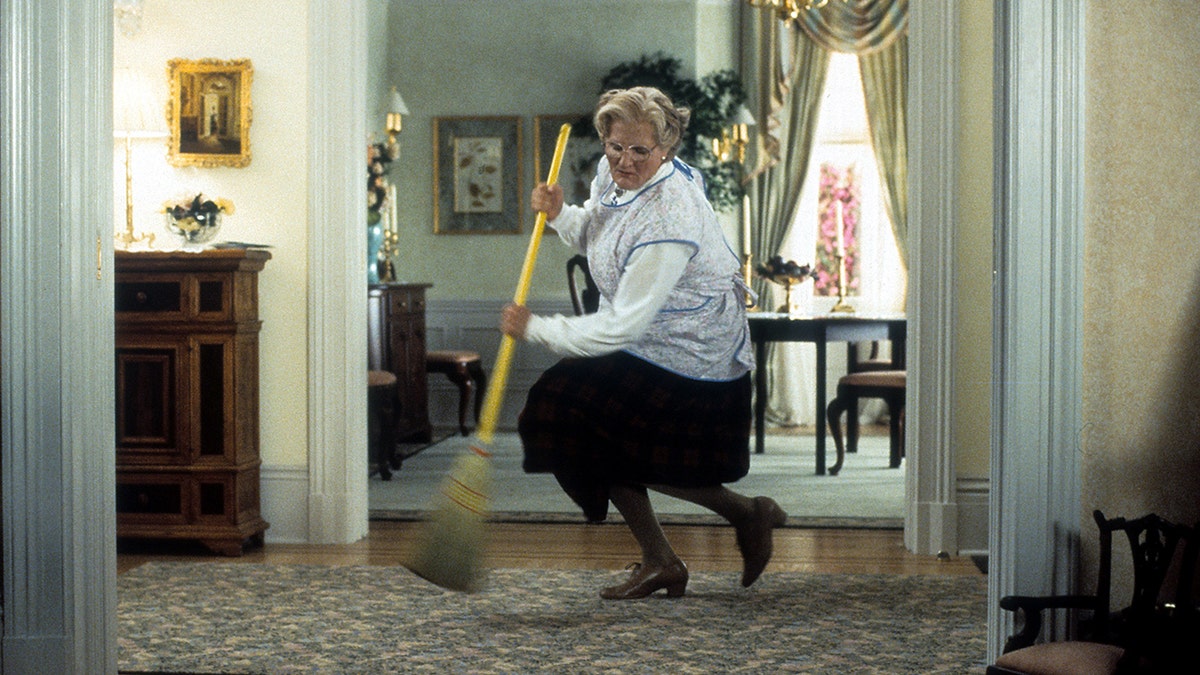 Once he quit, Williams' career continued to grow – with him landing a show at The Met and other movie roles, including "Mrs. Doubtfire," "Good Will Hunting" and "Night at the Museum."
However, in the years before Williams' death in 2014, the actor was unaware he was dealing with Lewy body dementia. Williams reportedly appeared tired while on set and didn't seem to be his usual self before he died by suicide on Aug. 11, 2014.
The comedian was diagnosed with the neurological disorder posthumously after an autopsy was performed. Lewy body dementia is the second most common type of dementia after Alzheimer's. The disease affects brain regions involved in thinking, memory and movement, according to the Mayo Clinic.
The autopsy found no illegal drugs or traces of alcohol in Williams' system.
"The last time I saw Robin Williams, I hadn't seen him for a few months, and he was thin, and he didn't recognize my wife," Steven Pearl, a comedian and friend, said during the documentary. "He hardly said a word. It took him a second to recognize me. I go, 'Whoa, something's wrong here.' I didn't know what. Nobody would really tell me. And then I never saw him again after that."