Paul McCartney said the Beatles put up with Yoko Ono joining the band in their recording sessions for "The White Album" in 1968 at John Lennon's insistence "out of deference" to him and because they were "not very confrontational."
"Things like Yoko being in the middle — literally in the middle of the recording session was something you had to deal with, and the idea was if John wanted this to happen then it should happen. There's no reason why not," McCartney said in Wednesday's episode of his podcast, "McCartney: My Life in Lyrics." 
"Out of deference to John we would allow this and not make a fuss and yet at the same time, I don't think any of us particularly liked it — it was an interference in the workplace," he added. 
He called "The White Album" recordings a period of change fueled by Lennon's intense relationship with Ono.
PAUL MCCARTNEY CAPTURES THE BEATLES' INNOCENCE,' CHALLENGES AMID RISE TO FAME IN NEVER-BEFORE-SEEN PHOTOS 
"We were heading toward the breakup of the Beatles," he said. "John and Yoko had gotten together and that was bound to have an effect on the dynamics of the group." 
He said before Ono began joining them in the studio, it had always been just the four of them and an engineer named George Martin.  
"We'd always done it like that, so not being very confrontational, I think we just bottled it up and just got on with it."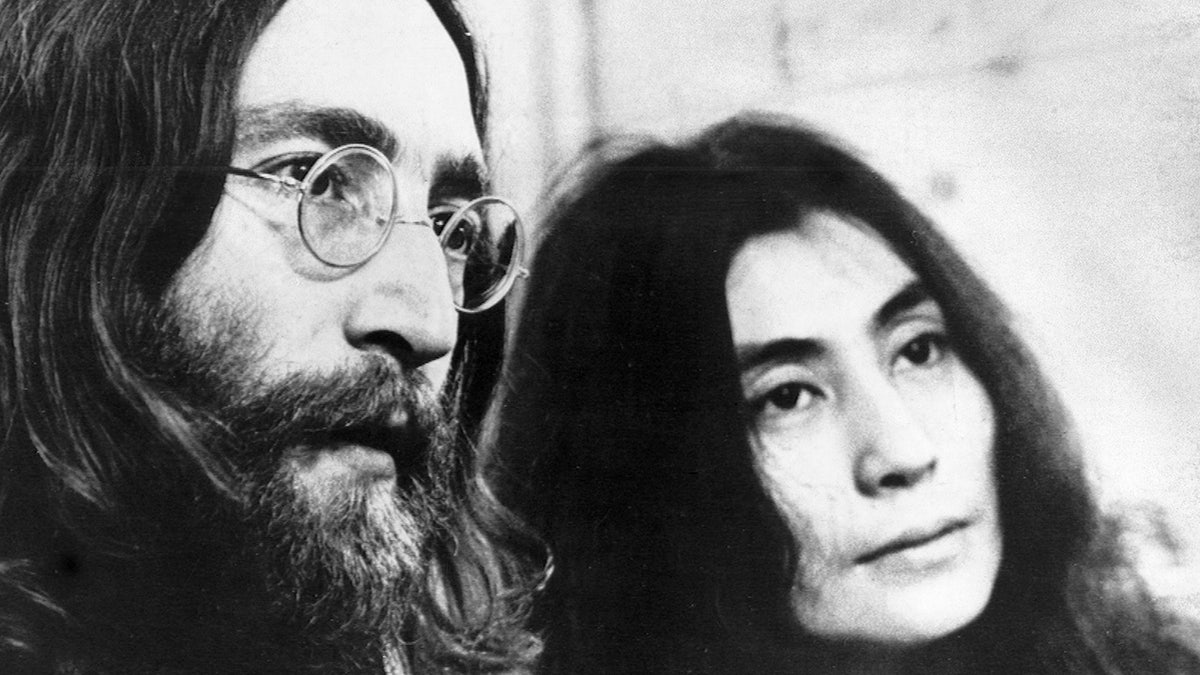 The "Let it Be" lyricist reiterated, "This was our job, this is what we did in life. We were the Beatles. That meant if we didn't tour, we recorded." 
The 81-year-old said his genial attitude was learned from his father who he described as "gentlemanly" and "polite."
"We were encouraged to be good guys in our family, so that if we were at a bus stop and there were women in the queue, my dad would raise his trilby to them and say, 'Good morning' and he encouraged us to raise our school caps," he said. 
CLICK HERE TO SIGN UP FOR THE ENTERTAINMENT NEWSLETTER
He added, "He was that kind of polite, gentlemanly guy even though they were working class . All my family, I think, were like that." 
Last week, Lennon's ex, May Pang, who he dated in the mid-1970s while he and Ono were briefly broken up, said he and McCartney almost came together in 1975 to write again. 
LIKE WHAT YOU'RE READING? CLICK HERE FOR MORE ENTERTAINMENT NEWS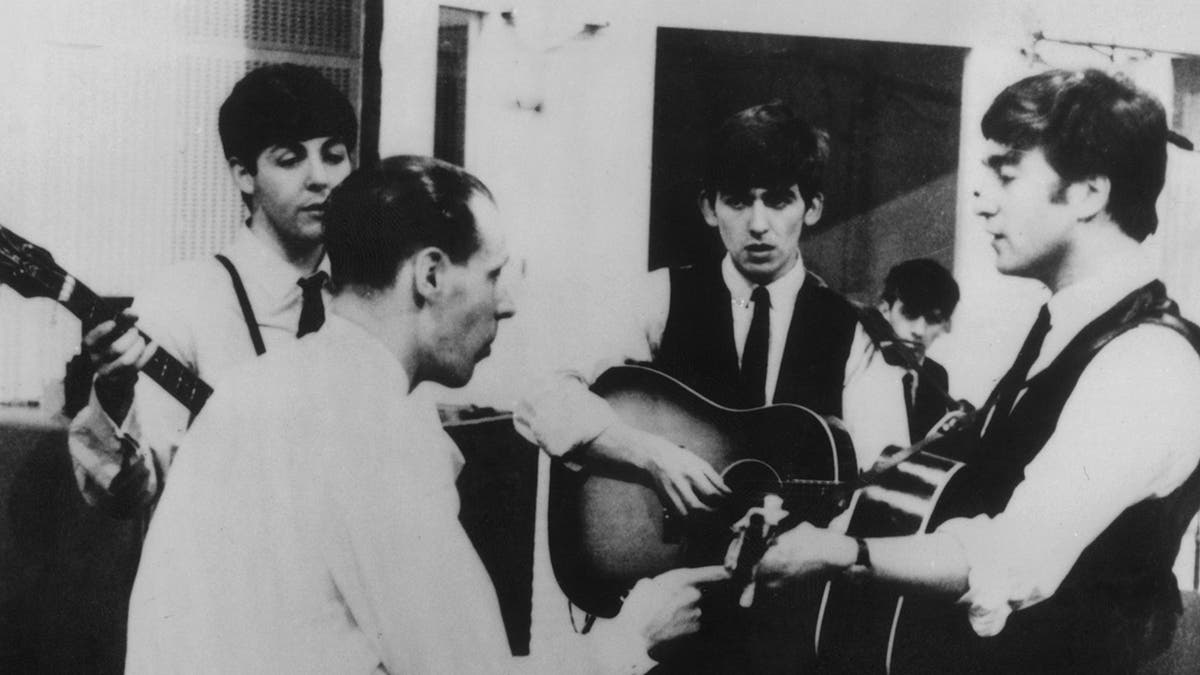 "In January 1975, Paul and Linda (McCartney) were saying, 'We're going to go down to New Orleans and do a new album' ("Venus and Mars"). So, John says, 'Oh, great, New Orleans, always loved it,'" Pang told USA Today Tuesday. 
"A couple of days later, he's tinkling on the guitar, and he goes, 'What do you think if I wrote with Paul again?' You talk about shock. The reference is like 'The Exorcist,' the head flips back. And I said, 'I think it would be great.'"
CLICK HERE TO GET THE FOX NEWS APP
"Then he goes, 'Maybe we should go down.' He really wanted to do that. I knew if I'd gotten him down to New Orleans, it would have happened."