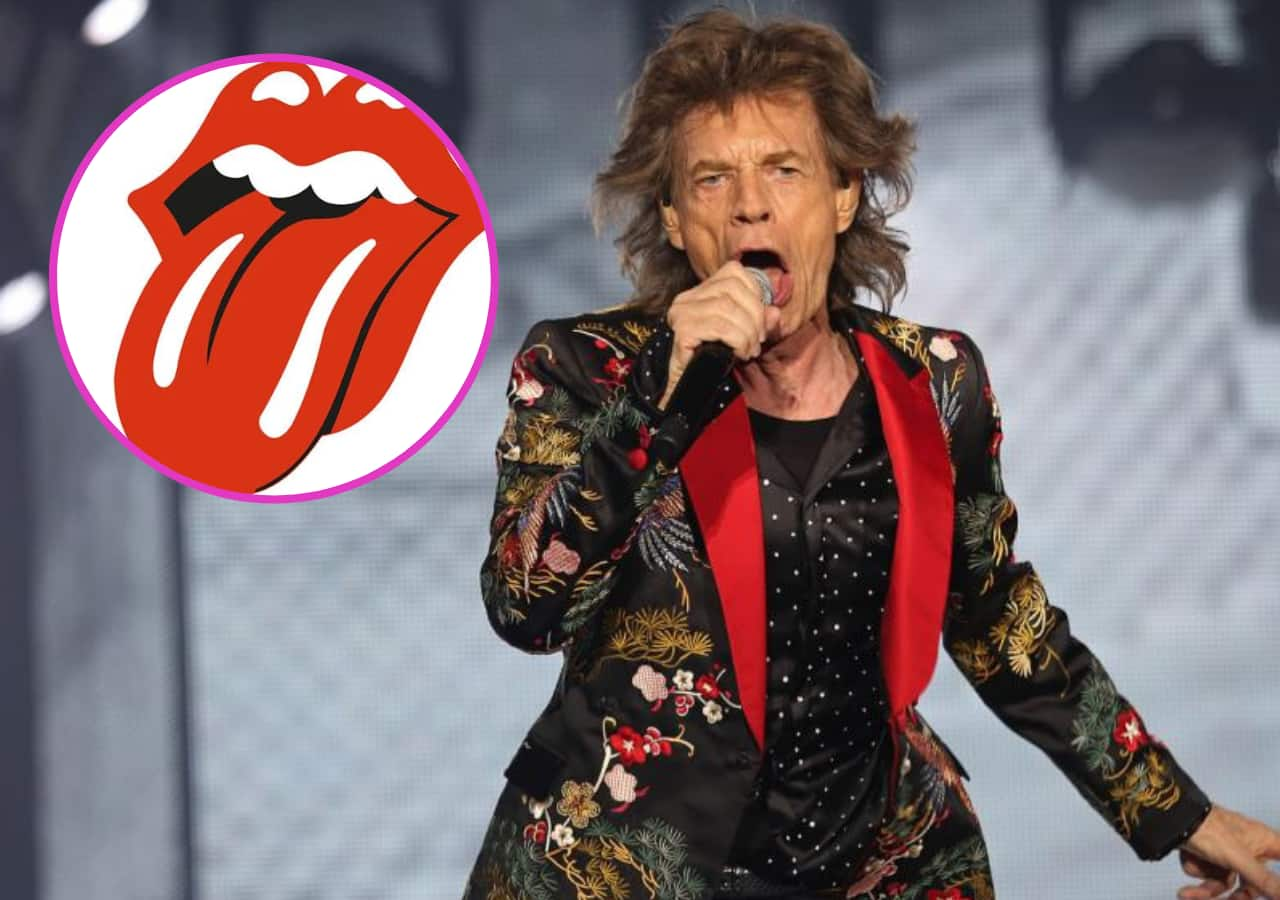 Mick Jagger is one of the most famous English musicians and the front-runner and founder of the rock band, The Rolling Stones. The musician is in India. His last visit to India was over a decade ago wherein he stayed in the country for a week, he reveals in an interview with an online entertainment news portal. Mick Jagger also revealed the strong connection between The Rolling Stones and the Indian Goddess Kali. Also Read – Mick Jagger thrilled as NASA immortalizes the band on Mars by naming a stone after the iconic rock musicians
Mick Jagger reveals the connection between Goddess Kali and The Rolling Stones
BollywoodLife is now on WhatsApp. Click here to join for the latest Entertainment News.
Mick Jagger was asked about the talk about Goddess Kali inspiring the main logo of the boyband. The rock musician revealed the back story of how The Rolling Stones got its logo. He shares that his brother was an early traveller to India and he would bring some books home and give them to him. He was looking for an image that would be an eye-grabbing thing. And that was when he stumbled upon the disembodied tongue of Goddess Kali. Mick thought it would be an inspiration. All of this happened in 1969. He took the idea to the designer John Pasche who made the logo of The Rolling Stones. Of course, he gave it a modernistic touch to the tongue logo. Also Read – Mick Jagger shows off his dance moves weeks after his heart surgery
Mick Jagger talks about visiting India
Ironically, he got to see the idol of the inspiration many decades later. Mick calls it a coincidence. He had no idea that on his visit to Kolkata, he would be getting to see the idol. The musician got suggestions from his friends in India about the places to visit. Mick found them very noisy and talked about seeing fireworks of all kinds. He found the lights fantastic. Also Read – Keith Richards apologises to Mick Jagger for his rude remark
Like Mick, David Beckham is in India too. Watch his video here:
When asked about sponsoring an IPL team, Mick reveals that he does watch IPL. He was asked about his picture with Martin Scorcese who is a fan of Satyajit Ray. Mick confessed to watching Ray's films in his 20s. Ray impressed him the most. As told before, Mick was last in Kolkata, India more than a decade ago, he noticed some changes in the city. He talked about how pollution has increased. Mick quickly adds that it is a problem everywhere to not sound negative. Visually, he found Kolkata much developed since his last visit.
Stay tuned to BollywoodLife for the latest scoops and updates from Bollywood, Hollywood, South, TV and Web-Series.