Machine Gun Kelly helped stop an overzealous fan who jumped on stage during a town hall in Cleveland for the Forbes 30 Under 30 Summit.
Kelly, whose full name is Colson Baker, was speaking during the "A Playbook to Building an Empire" discussion when an unknown individual rushed onto the set in downtown's Public Auditorium.
"My man. Get the f–k away from me," Kelly said as the man approached him on stage. 
MACHINE GUN KELLY PUNCHES FAN IN THE FACE IN BIZARRE CONCERT MOMENT
"What are you doing? What are you doing? This is a bad look. Don't make me do this. Don't make me do this bro."
Seconds later, security ran on stage and apprehended the individual, who had approached the "Emo Girl" singer during his panel discussion.
MACHINE GUN KELLY'S 13-YEAR-OLD DAUGHTER INKS TATTOO ON HER FATHER
The man was carried away by security while additional enforcement assisted in ensuring that the person was safely taken off the stage.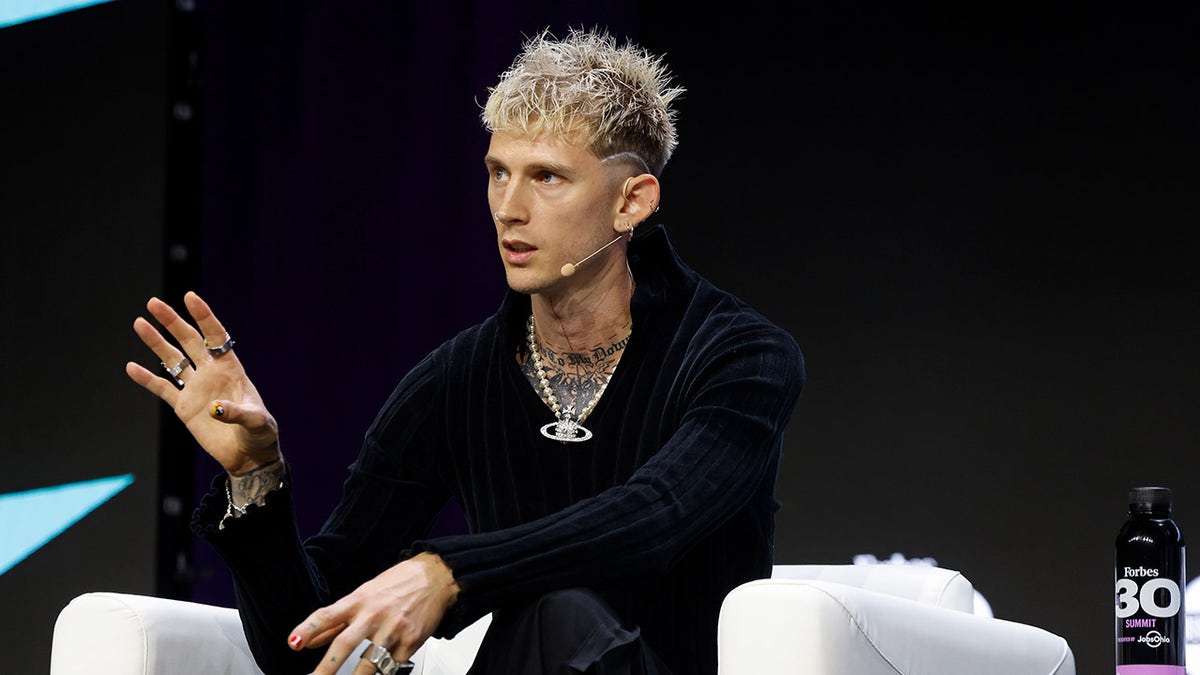 "You know what, maybe that was a good idea for him, because maybe he had a great idea," MGK said after the impulsive fan left. 
"Jesus Christ, that was scary," the person filming the video of the encounter could be heard saying in the background.
LIKE WHAT YOU'RE READING? CLICK HERE FOR MORE ENTERTAINMENT NEWS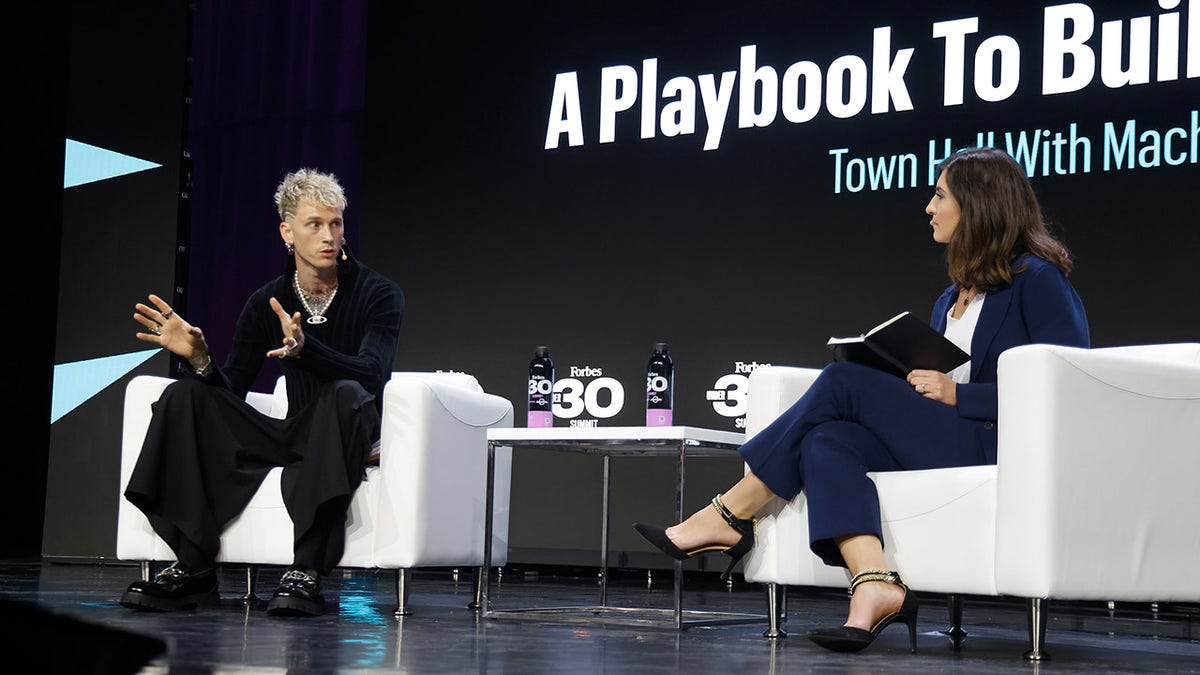 Fox News Digital contacted representatives for both Machine Gun Kelly and organizers of the Forbes 30 Under 30 event for comment.
CLICK HERE TO SIGN UP FOR THE ENTERTAINMENT NEWSLETTER
The "Bad Things" singer discussed his impact on culture and how he is expanding his brand with a new coffee business based in his hometown of Cleveland, Ohio, in addition to a restaurant and all-gender nail polish.
His fiancée, Megan Fox, will soon release her first book of poetry, titled, "Pretty Boys are Dangerous."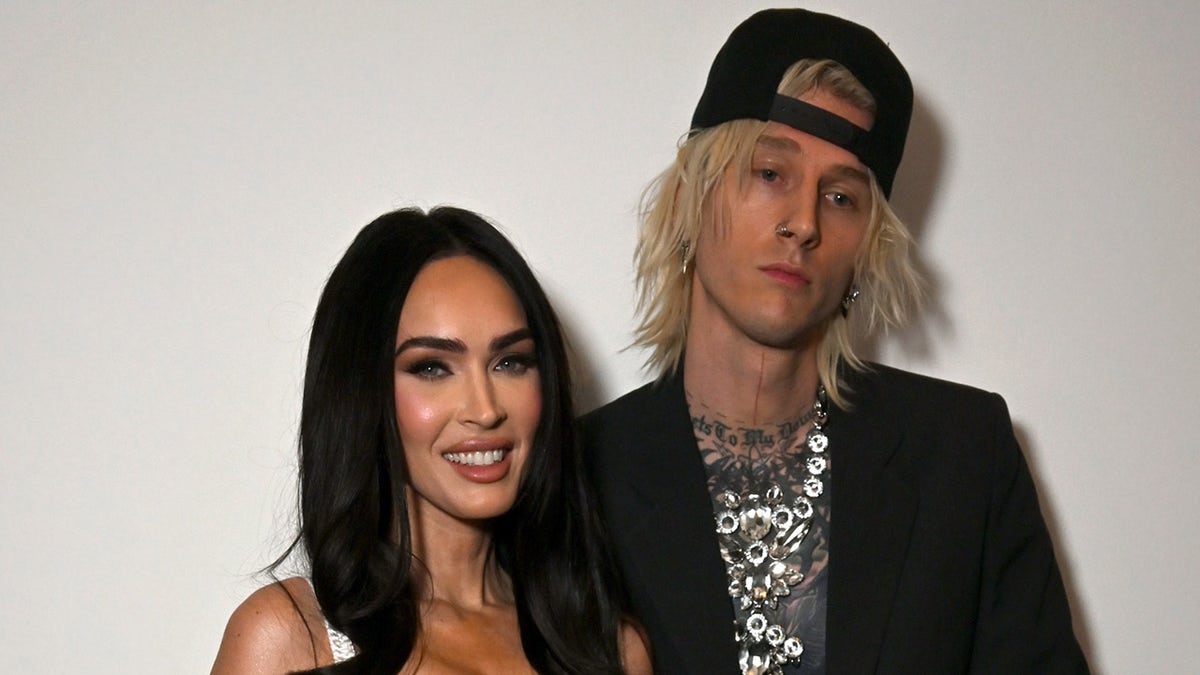 Kendall Jenner, Bad Bunny, Halsey, Rainn Wilson, Latto and comedian Matt Rife were also listed as panelists at the four-day summit.