Princess Olga Romanoff wasn't surprised that her mother wanted to marry her off to the former Prince Charles, her third cousin.
"It didn't horrify me — I knew what my mother was like," the 73-year-old told Fox News Digital. "My mother wanted me to marry a man preferably with a title and money because she thought those were the things that would give one pleasure… That's what ladies did."
"She wanted me to marry well," Romanoff shared. "And she thought that perhaps being the duchess of whatever would bring me the happiness that she wanted for me… She thought those were the things that made you happy."
KING CHARLES' CORONATION: 8 WOMEN BEFORE CAMILLA WHO COULD HAVE BEEN QUEEN
Romanoff has made her mark in the U.K. not as a royal bride, but as a reality TV star. Over the years, she's starred in numerous TV shows. In late 2022, Metro reported that she was cast in E4's "The Big Celebrity Detox," where contestants try their hand at "alternative therapies and wacky wellness trends."
But if her mother had had her way, she would have been paired with Queen Elizabeth II's eldest son. The former Prince Charles, 74, ascended to the throne upon the death of the queen, Britain's longest-reigning monarch, in 2022 at age 96.
"Luckily, the poor man had a very good escape," said Romanoff about the two being paired in a love match. "I didn't marry him, thank God. It would've been awful for the both of us, particularly for him. So that was all right. My mother had delusions of me making the perfect match, and for some reason, she thought Prince Charles would be good. I am the wrong religion, as well — I'm Russian Orthodox, Charles is Church of England. So it would never have taken place in a million years."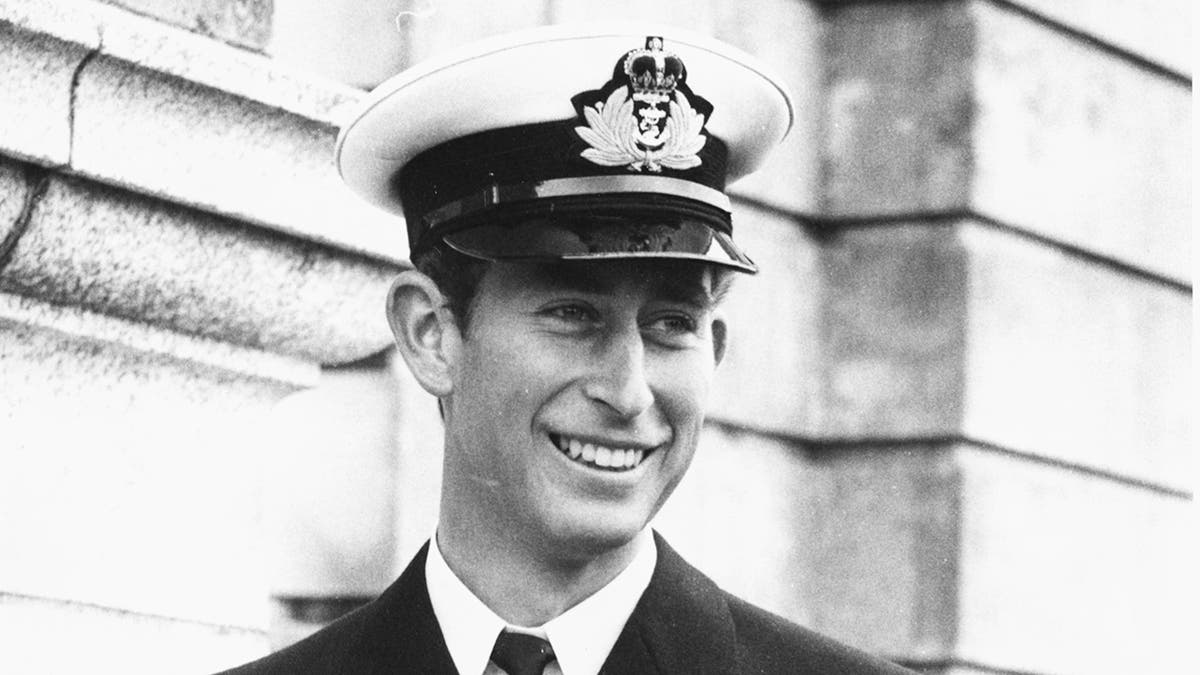 Romanoff said it was 1967 when she came across a magazine that featured a story on suitable brides for the future king. Her mother had submitted her name to the outlet.
"I had nothing to do with it," said Romanoff. "She said things like my hobbies were sculling. I said, 'What the hell is sculling?' Apparently, it's rowing. I said, 'I've never even sat in a rowing boat!' What she didn't want was the fact that I was only interested in horses, nothing else. She thought that was dreadful. So she was trying to sell me. She said I could play tennis, which I couldn't because I couldn't even hit a tennis ball. I was a no-runner from the very beginning."
A call from Buckingham Palace never came — and Romanoff couldn't have been more thankful.
CLICK HERE TO GET THE FOX NEWS APP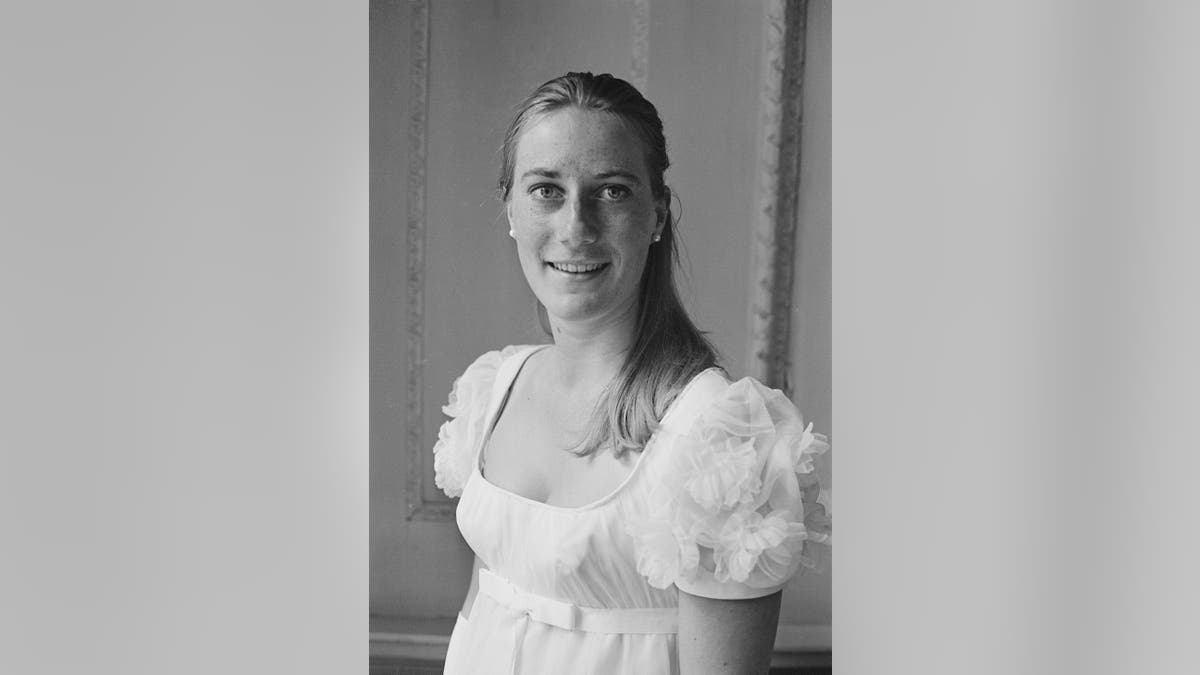 "[Prince Philip] was my idea of a perfect man," said Romanoff about Charles' late father. "Tall, blonde, sportsman, took no s–t, told it how it was, shot from the hip… He said it exactly how it was, which is what I like. I can't bear this new kind of thing, having to be so careful about what you say."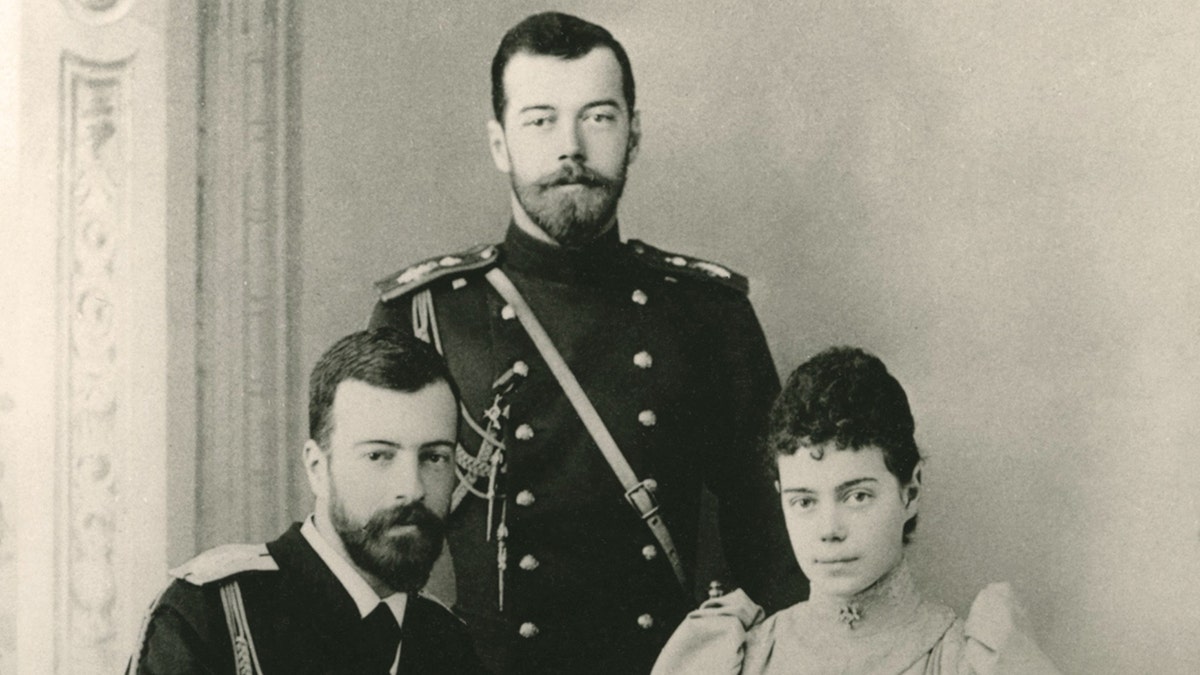 Romanoff is the great-niece of Tsar Nicholas II of Russia. His British first cousin is King George V, The Telegraph reported. According to the outlet, she's the only daughter of the tsar's eldest nephew, Prince Andrei Alexandrovich. The Telegraph noted he later styled himself as Prince Andrew Romanoff when he settled in England. Her mother was Nadine McDougall, a wealthy heiress from a flour-milling family.
Romanoff grew up in Provender House, an English 13th-century country home. She personally conducts many public tours of the property.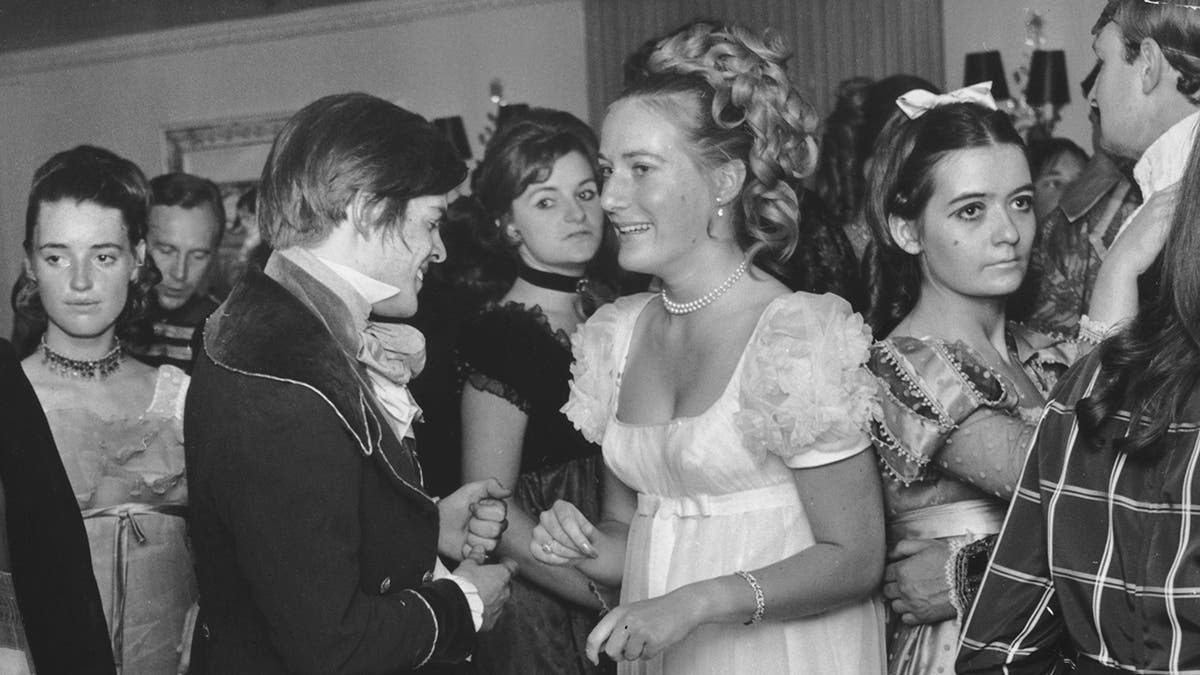 "It's got about 30 rooms," she explained. "There's two different types of people that visit — the person that wants to come and look at the princess and see if she's like what they've read, and then there's the person who just likes architecture and old houses."
"Sometimes, I'm lucky enough to have a group of people that likes both," she continued. "But we close at the end of October until the beginning of May because the house is so bloody cold. You could die. I hate the cold — I wear a ski suit and a double thermal vest. But you get used to it. It was all warm when I was a child. There was central heating and people to help."
Still, Romanoff insists she wouldn't trade in her seemingly modest arrangements for Buckingham Palace.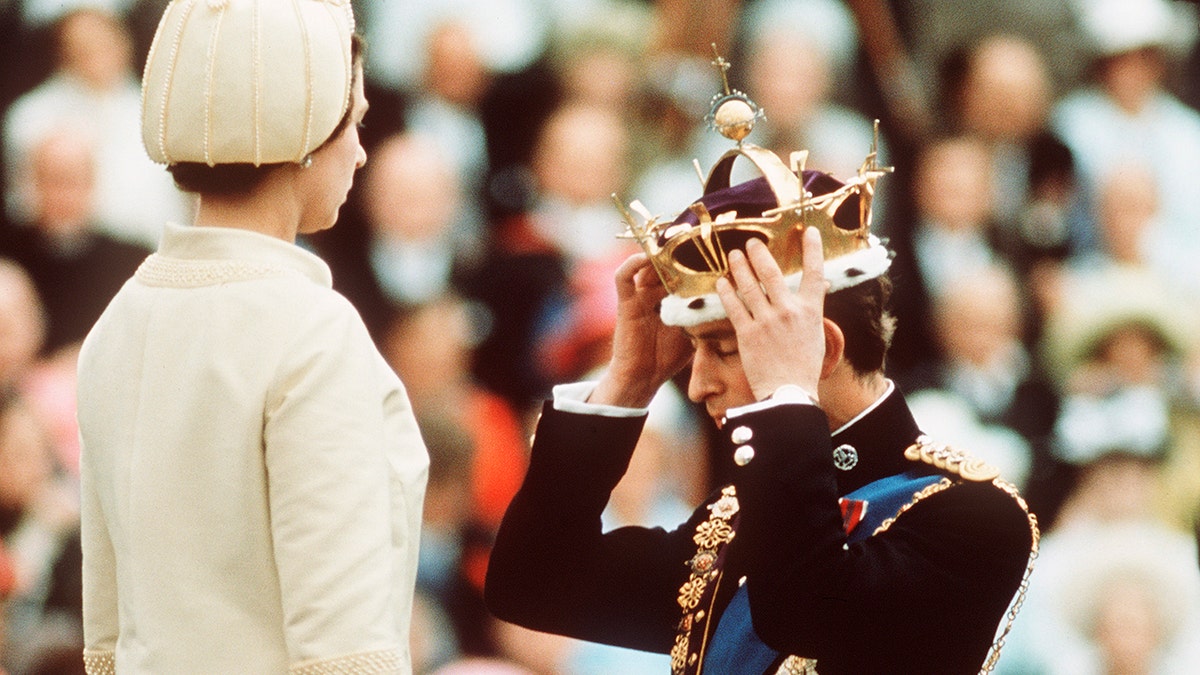 "Absolutely not, I'd hate it," she said. "I think it would be like being in a goldfish bowl. I love my private life. I appear out in public occasionally, but I can choose when. No, I think 'good luck to them.' I take my hat off to them. I think they are brilliant in the way they cope."
LIKE WHAT YOU'RE READING? CLICK HERE FOR MORE ENTERTAINMENT NEWS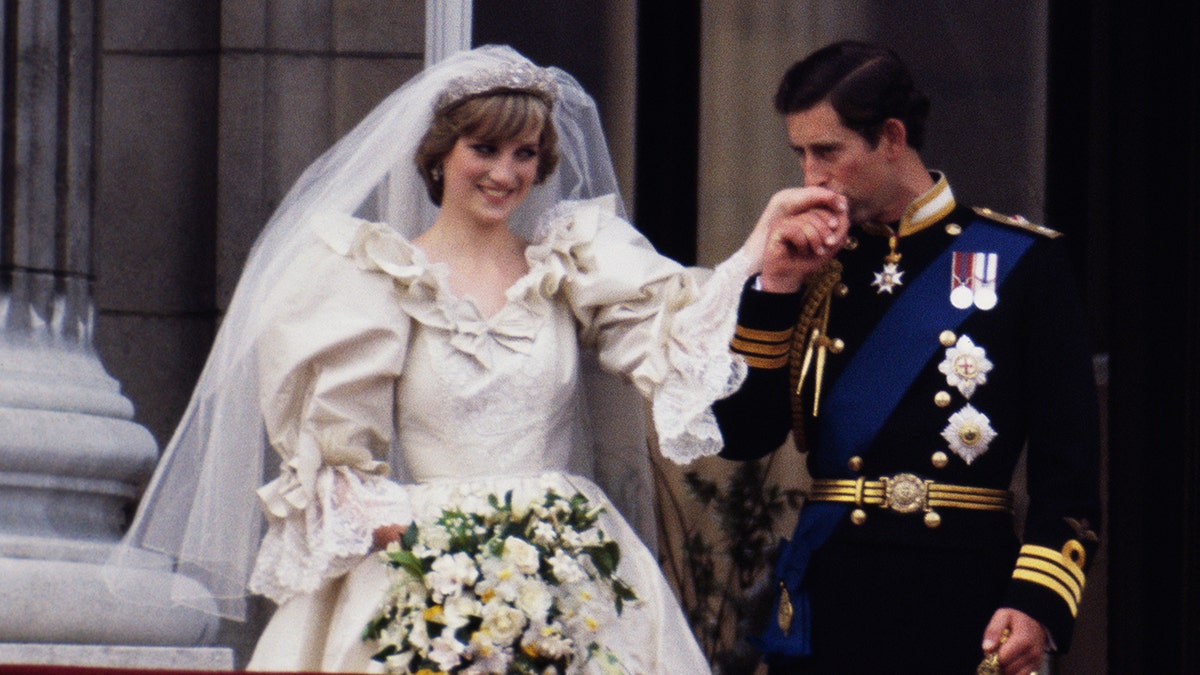 In 1981, Charles married Lady Diana Spencer, a shy nursery teacher's assistant who became the glamorous Princess of Wales. The union was plagued by infidelity, and the couple's divorce was finalized in 1996. Diana died in 1997 from injuries she sustained in a car crash at age 36.
In 2005, Charles married his longtime love and mistress, Camilla Parker Bowles. She was crowned queen in May of this year.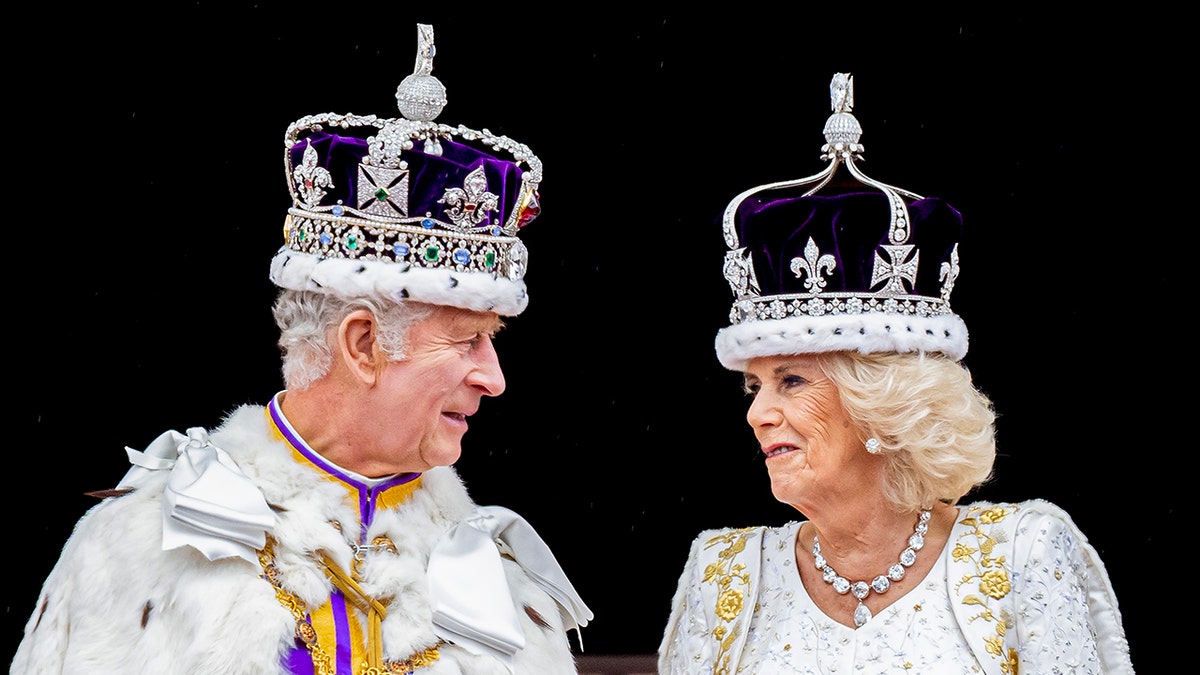 "Poor King Charles, he was the longest Prince of Wales, I think, in history," said Romanoff. "[But] he learned from the best. And I think he has done amazingly. He's really put his heart into [his role] and he's given it his all. So has Queen Camilla. I think they've been brilliant. I'm very proud."
Romanoff also sang praises for Prince William, Charles' eldest son. The father of three is next in line to the throne.
"I think William's got a different take on how he's going to do it all," she explained. "He's keeping up with the modern era. I think when it comes to their time, he'll do it really well because he's studied it. He's very personable and people like him. He can talk to anyone and make people laugh. And he's sporty."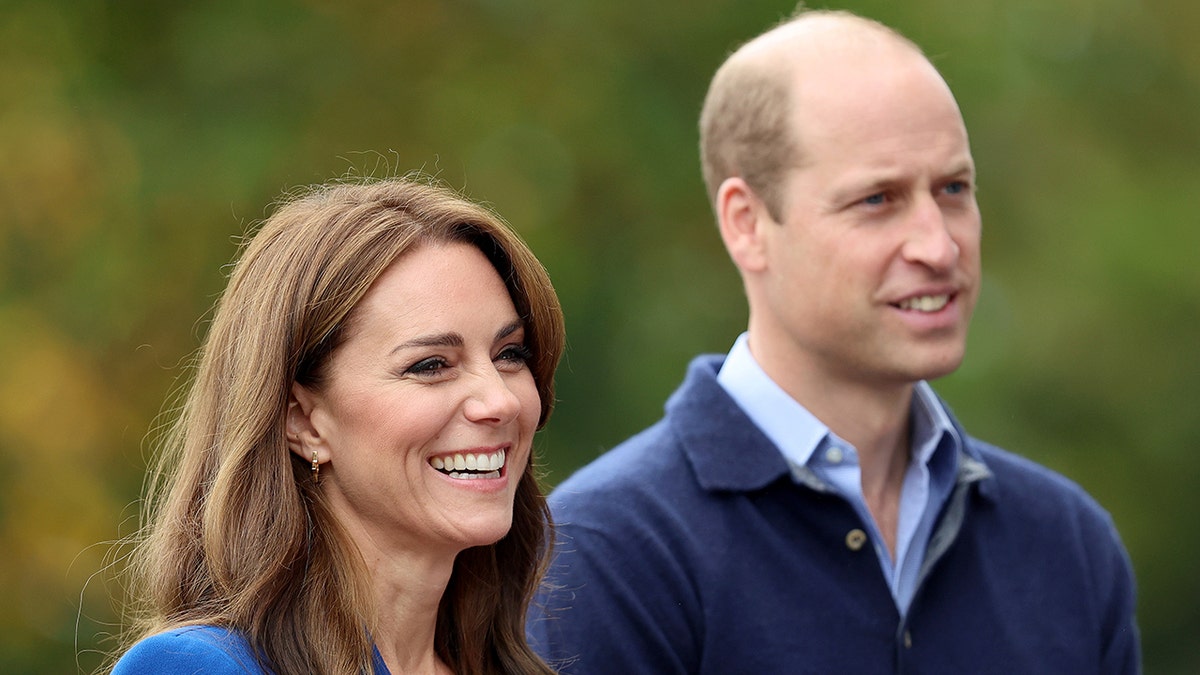 "And I think [his wife] the Princess of Wales has been remarkable," she shared. "There's never been a whiff of anything scandalous in her past. She's been great."
CLICK HERE TO SIGN UP FOR THE ENTERTAINMENT NEWSLETTER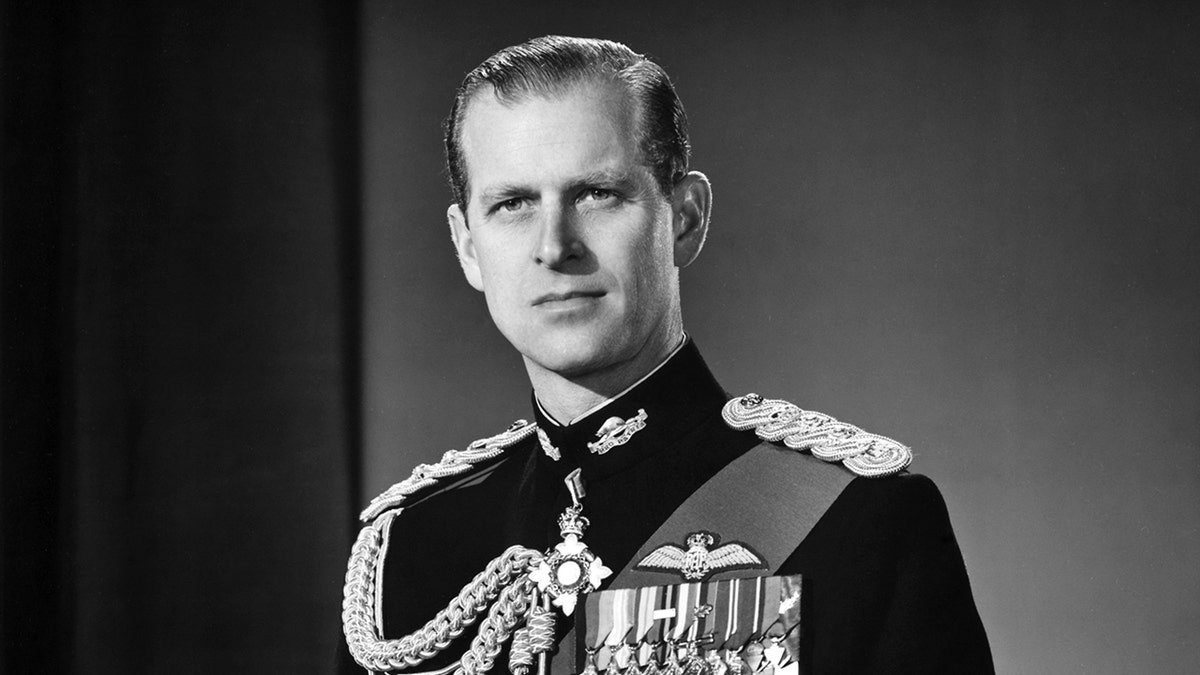 When asked about the Duke and Duchess of Sussex, Romanoff replied, "I will not comment, and I do not have any thoughts."
Over the years, Romanoff has kept busy being a royal rebel. In addition to appearing on several TV shows, where she's charmed audiences with her sharp wit, she wrote a memoir in 2017 titled "Princess Olga: A Wild and Barefoot Romanov."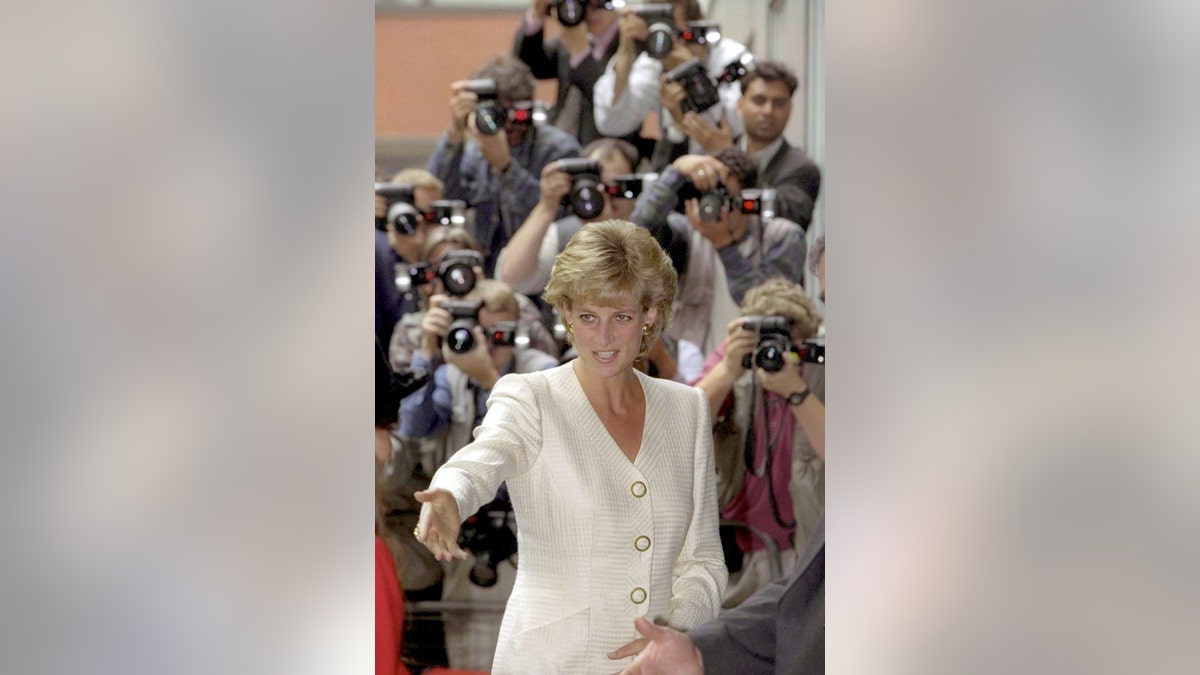 "As a child, you accept everything," she said. "It didn't seem odd that my father was a prince and my grandmother was a grand duchess… I met the late queen on quite a few occasions… [But] I'm closer in blood to Prince Philip because both sides go to Prince Philip, the Russian side and the Danish side."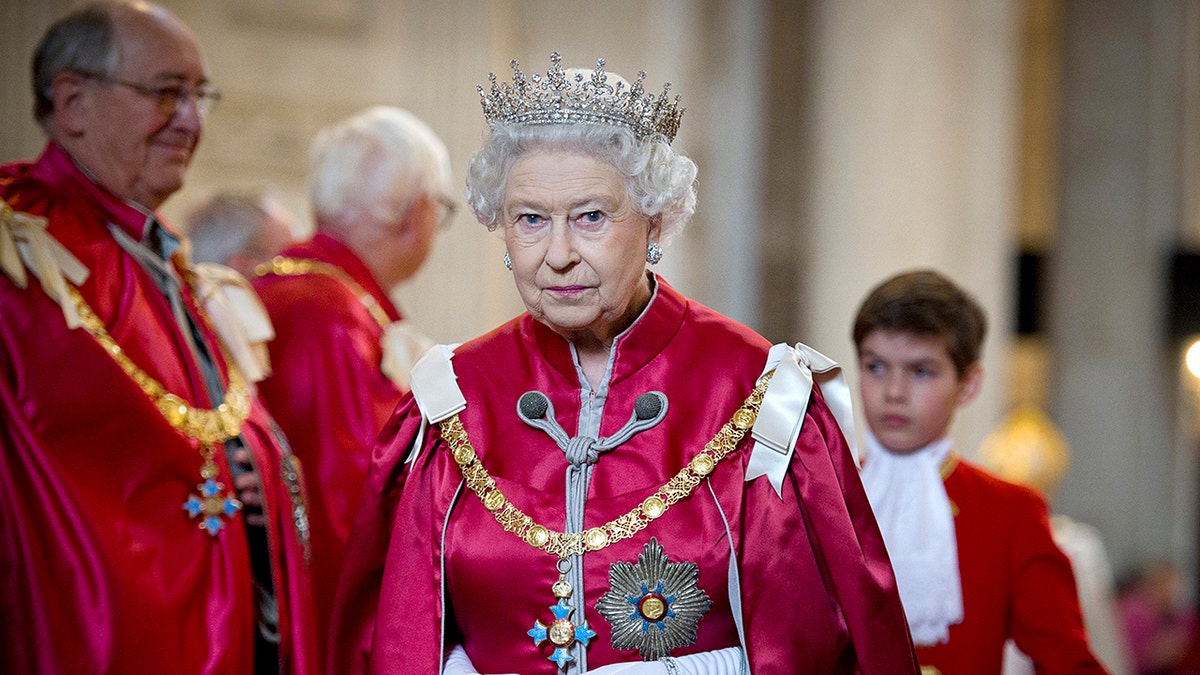 "[But] people think because you've got a title and live in a big house, you must have money," Romanoff shared. "Utter rubbish… I work jolly hard and there's no luxury. People think that just because you're a princess you've got the life of Riley — so not true. It takes money to run a home like this one. And it's a challenge. Every year, I say to my daughter, 'Look, darling, I can't do another year in the cold.'… People don't think of a princess wearing jeans and smelling of horses. I met some children in Scotland, and I made them cry because they were expecting a fairy princess."
"Life was different," she reflected. "I didn't go to school. I had tutors and a governess. My mother had dinner parties where I had to sit next to old farts from the age of 12. I had to learn how to converse with these boring old farts. I had to learn how to entertain, which I guess has been a useful tool for me."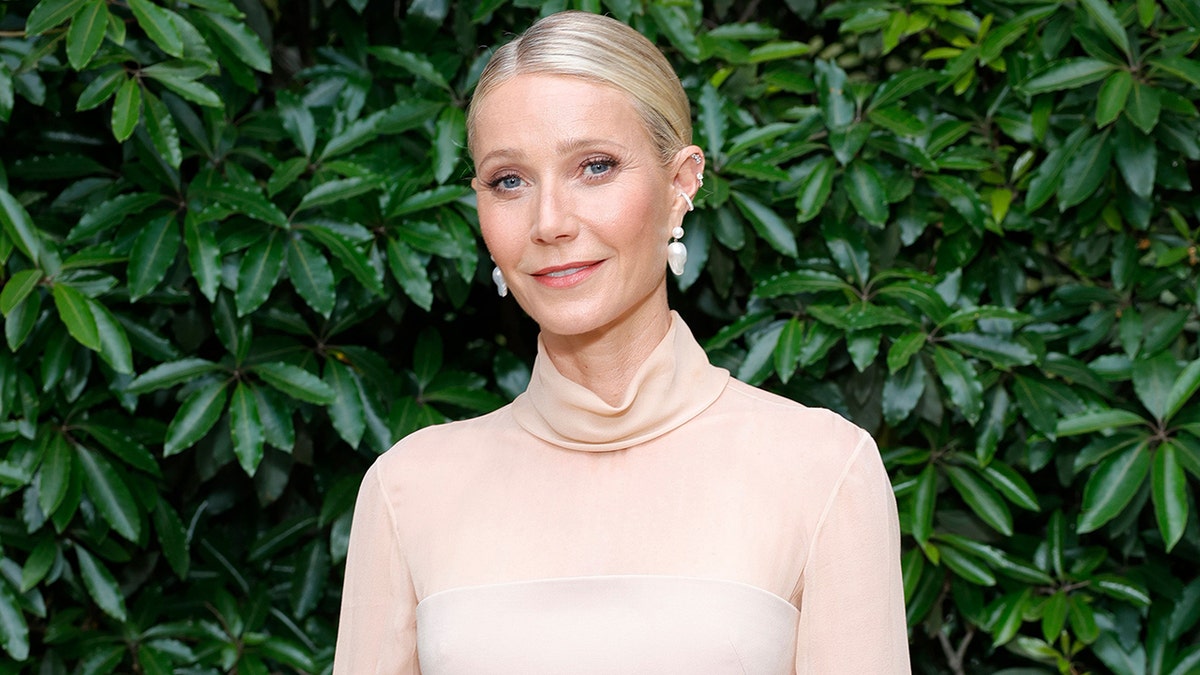 PRINCE MICHAEL OF GREECE HAS NO REGRETS DITCHING THRONE FOR COMMONER: 'I FOUND FREEDOM'
In April of this year, Romanoff detailed to The Mail on Sunday how she underwent several bizarre treatments for "The Big Celebrity Detox."
Romanoff said she's still learning.
"We were steaming the fanny and I kept saying, 'My God, this is like Gwyneth Paltrow,'" she remarked. "This is her thing, which I found totally unnecessary. But she's a clever businesswoman. She's made money out of it."