Jada Pinkett Smith shared another surprise revelation about her relationships with husband and fellow actor Will Smith and comedian Chris Rock.
In an interview with People, Pinkett Smith spoke about previous divorce rumors about her and Smith over the years, sharing that at one point, Rock asked her out.
"I think every summer all the reports would come out that me and Will were getting a divorce," Pinkett Smith said.
"And this particular summer, Chris, he thought that we were getting a divorce. So, he called me, and basically he was like, 'I'd love to take you out.' And I was like, 'What do you mean?' He was like, 'Well, aren't you and Will getting a divorce?' I was like, 'No. Chris, those are just rumors.' He was appalled. And he profusely apologized and that was that."
JADA PINKETT SMITH REVEALS SHE, WILL SMITH HAVE BEEN SEPARATED FOR OVER 7 YEARS BUT REFUSE TO DIVORCE
Representatives for Rock did not return Fox News Digital's request for comment.
On Wednesday, Pinkett Smith dropped a bombshell revelation about her marriage with Smith while promoting her new book, "Worthy."
During her appearance on "Today" with Hoda Kotb, the "Girls Trip" star said she and Smith "live separately" and have been separated since 2016.
"I made a promise that there will never be a reason for us to get a divorce. We will work through whatever. And I just haven't been able to break that promise," she said.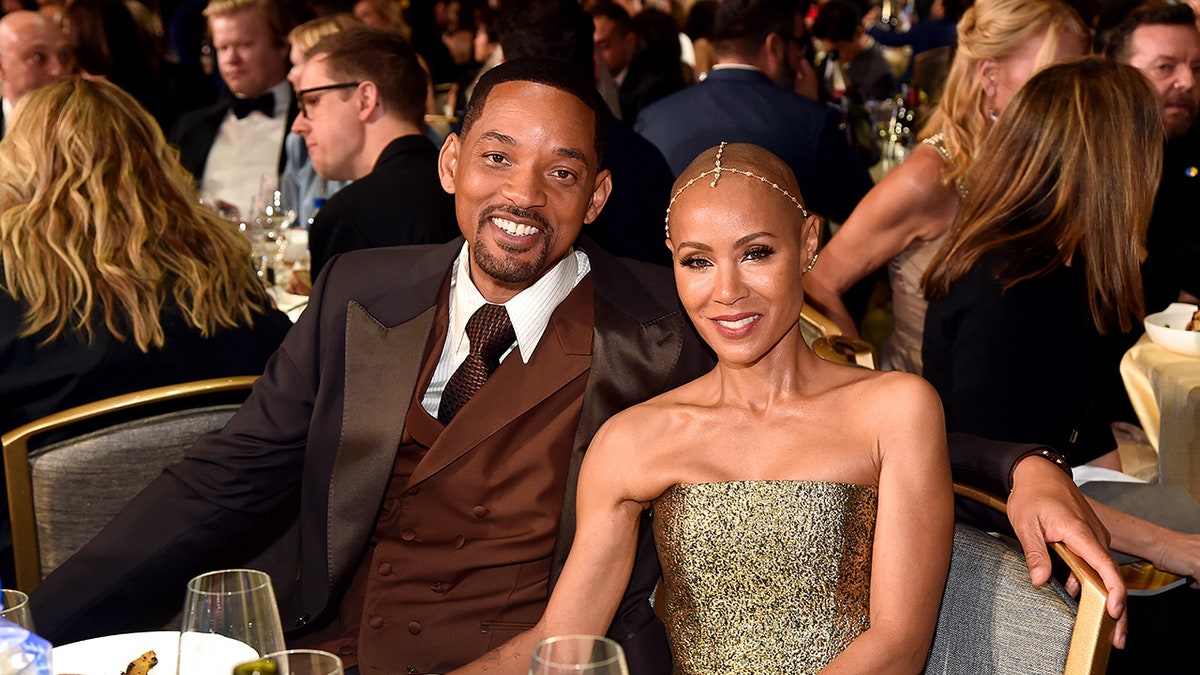 CLICK HERE TO SIGN UP FOR THE ENTERTAINMENT NEWSLETTER
She continued by saying that they "were just exhausted with trying" to stay together as a couple: "I think we were both kind of just still stuck in our fantasy of what we thought the other person should be."
The news comes almost two years after the infamous incident at the 2022 Oscars where Smith walked onstage and slapped Rock, who was a presenter during the awards ceremony, after he made a joke about Pinkett Smith's bald head. 
After he returned to his seat, he yelled at Rock, "Keep my wife's name out your f—ing mouth."
In her interview with People, Pinkett Smith revealed she hasn't talked to Rock since the incident.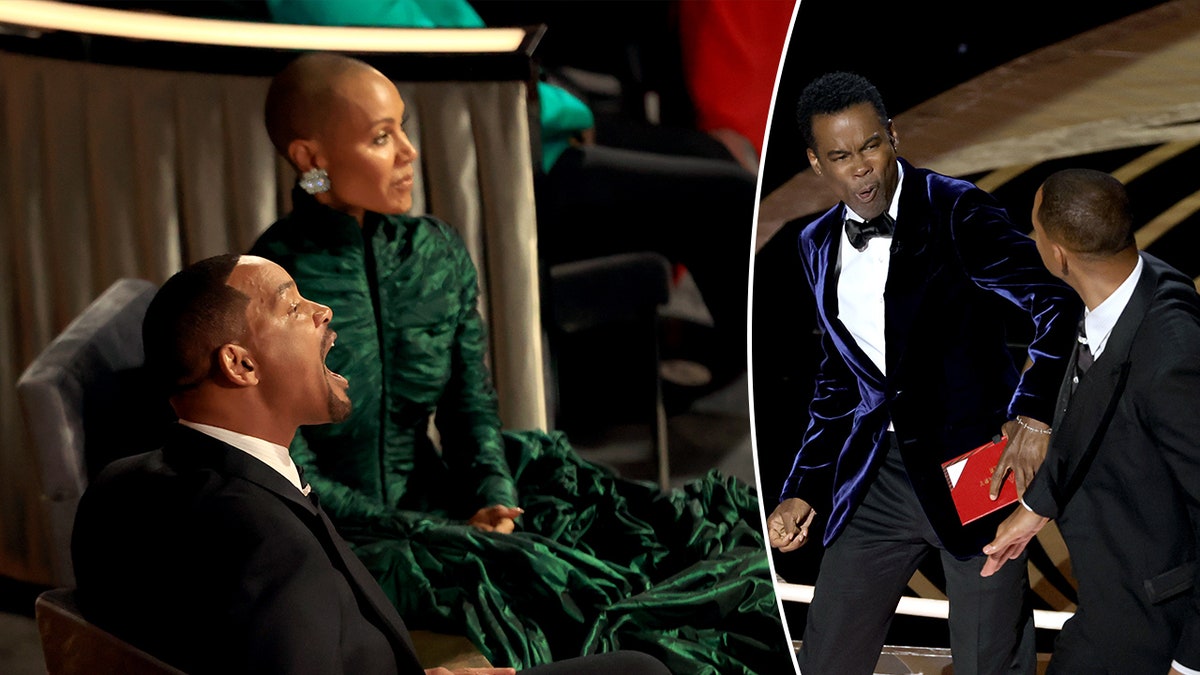 CHRIS ROCK TAKES AIM AT JADA PINKETT'S AFFAIR, UNUSUAL MARRIAGE TO WILL SMITH: 'SHE HURT HIM WAY MORE'
"[Do I have] any desire to talk to Chris? Here's my desire: I just hope that all the misunderstanding around this can be cleared up and that there can be peace," she said.
Pinkett Smith said she wrote in her book and speculates that "there might be some misunderstanding between Chris and I as far as the 2016 Oscars. I think that he might've taken offense, which I meant no harm in offending. That wasn't my intention. But I do think that there's a big misunderstanding there."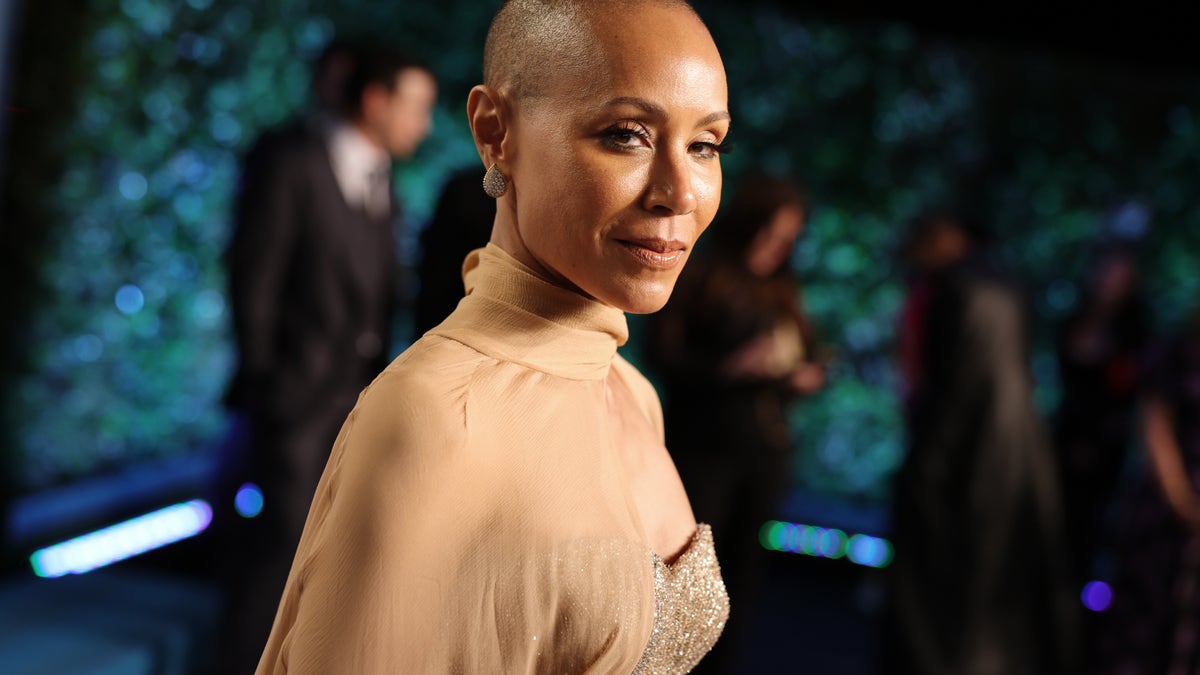 In 2016, Pinkett Smith supported the #OscarsSoWhite movement after no actors of color were recognized in that year's nominations, including Smith, who had starred in the film "Concussion."
She was among many who called for a boycott of the show, which Rock happened to be hosting that year. In his Netflix comedy special, Rock said she told him to quit out of solidarity.
LIKE WHAT YOU'RE READING? CLICK HERE FOR MORE ENTERTAINMENT NEWS
The 52-year-old Pinkett Smith admitted to "not really recognizing the level of pressure [Chris] might've been under."
Sometime after the show, Pinkett Smith said Rock called her, and she thought they'd moved on.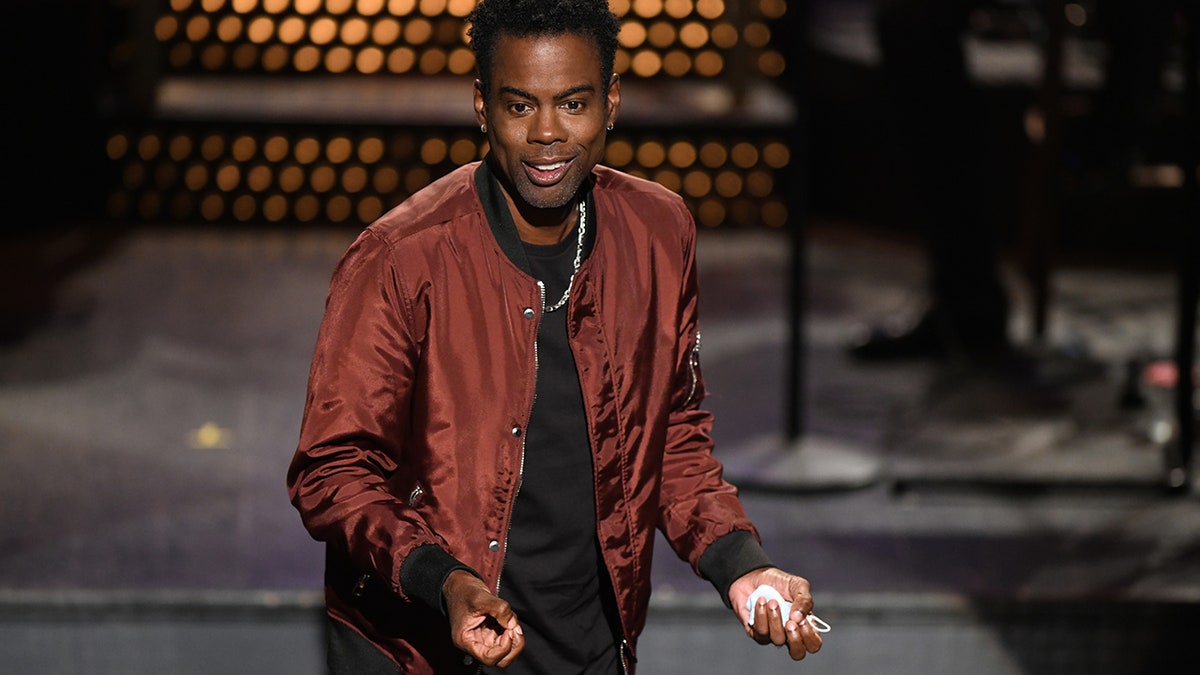 "He apologized, and I apologized to him as well," she said. "So, I actually thought that we were good, that the hatchet was buried between us. And we hadn't talked since then, until 2022 came."
CLICK HERE TO GET THE FOX NEWS APP
The "Set It Off" star said Rock came to speak to her during a pause in the show after the slap last year.
"Chris came down to the end of the stage and tried to apologize to me. He said, 'I didn't mean you any harm.' I said, 'I can't talk about this now, Chris. This is some old s—.' I thought this was [about] the [Oscars in] 2016 and … their stuff that they had before I even came into the picture in the late '80s. I've got to leave that to Will and Chris to talk about, but they got their stuff for sure," she said.