I'll always smile when I think of you: Matt LeBlanc's emotional tribute to Matthew Perry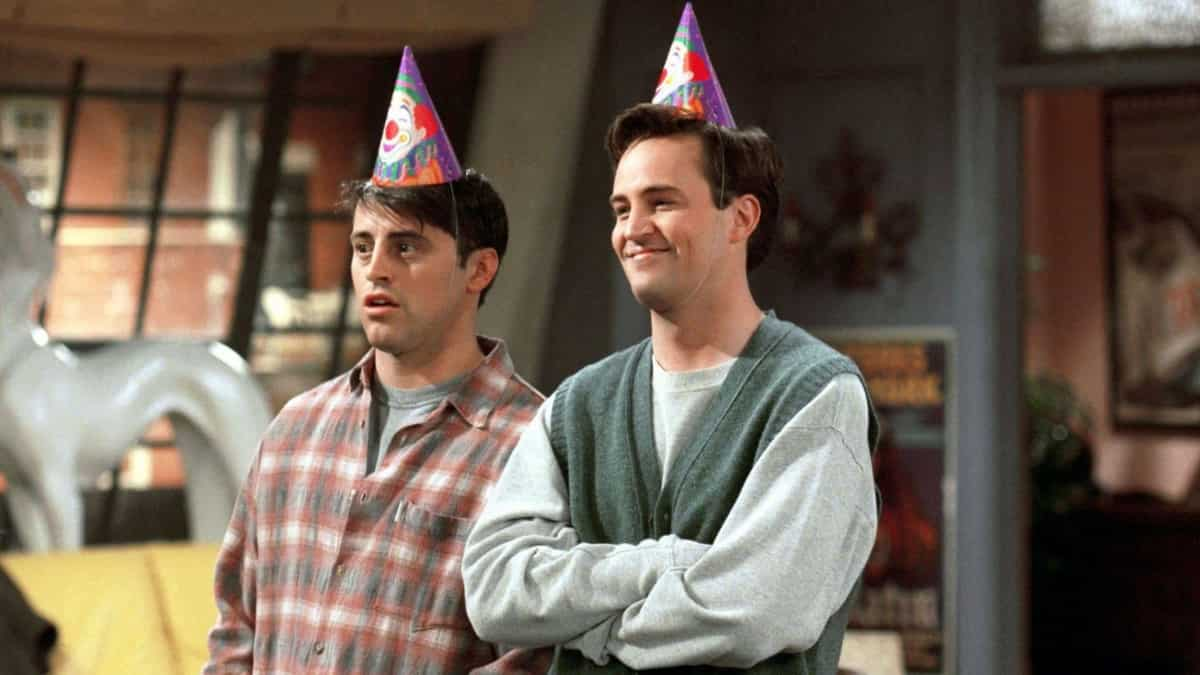 The recent passing of Matthew Perry, beloved for his portrayal of Chandler Bing on the iconic TV series Friends, has left a void in the hearts of fans worldwide. As the news of his passing spread, an overwhelming sense of grief and loss gripped the legions of Friends enthusiasts, who were now collectively mourning the loss of one of the show's iconic stars. 
In a poignant and heartfelt tribute, Matt LeBlanc, who brought the character of Joey Tribbiani to life in the show, has shared his emotions and memories of the cherished moments spent with Perry.
In a post on Instagram, LeBlanc, 56, conveyed the profound impact of Perry's friendship. "It was an honour to call you my friend. It is with a heavy heart I say goodbye. I'll never forget you," wrote LeBlanc.
Accompanying LeBlanc's words were a series of pictures capturing candid moments shared on the set of Friends. "The times we had together are honestly among the favorite times of my life. It was an honor to share the stage with you and to call you my friend," Le Blanc shared, providing fans with a visual journey through the laughter and camaraderie that defined their friendship.
LeBlanc's tribute continued, "I will always smile when I think of you, and I'll never forget you. Never. Spread your wings and fly, brother; you're finally free."