Matthew Perry was honored by the "Friends" cast Monday, two days after his death.
"We are all so utterly devastated by the loss of Matthew. We were more than just cast mates. We are a family," the cast said in a statement to People. "There is so much to say, but right now we're going to take a moment to grieve and process this unfathomable loss.
"In time we will say more, as and when we are able. For now, our thoughts and our love are with Matty's family, his friends, and everyone who loved him around the world."
Perry died Saturday after an apparent drowning in a hot tub, law enforcement sources confirmed to Fox News Digital. No drugs were reportedly found on the scene, and no foul play is suspected.
MATTHEW PERRY CAUSE OF DEATH 'DEFERRED': CORONER
"An autopsy was completed today, and toxicology results are pending," a representative for the Los Angeles County Medical Examiner-Coroner's office confirmed Sunday to Fox News Digital.
Perry, who was born in Massachusetts and raised in Canada, was 24 years old when he began portraying Chandler Bing on the sitcom "Friends."
MATTHEW PERRY'S UNSHAKEABLE 'FRIENDS' BOND WITH CASTMATES: 'IT CHANGED MY LIFE IN EVERY WAY'
"Friends," one of the most-watched shows on television, first debuted on NBC in 1994 and starred Perry, Jennifer Aniston, Courteney Cox, Lisa Kudrow, Matt LeBlanc and David Schwimmer.
The co-creators of "Friends," Marta Kauffman and David Crane, and executive producer Kevin Bright reacted to the news in a statement to Fox News Digital, saying, "We are shocked and deeply, deeply saddened by our beloved friend Matthew's passing. It still seems impossible. All we can say is that we feel blessed to have had him as part of our lives.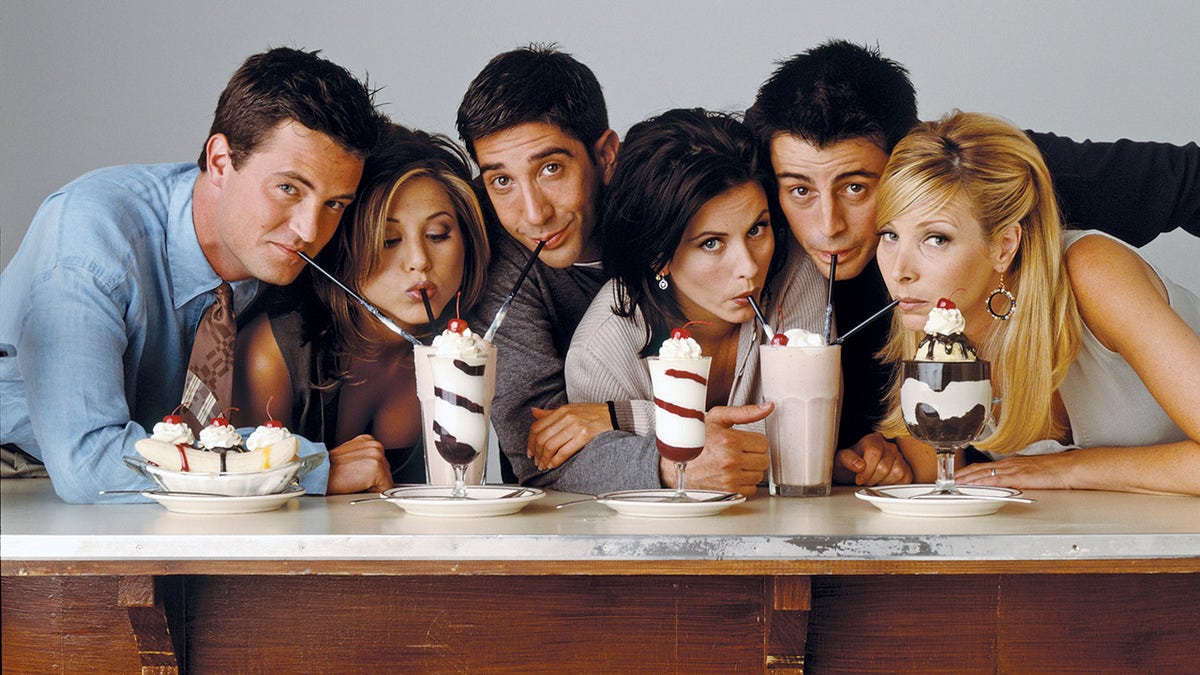 "He was a brilliant talent. It's a cliche to say that an actor makes a role their own, but in Matthew's case, there are no truer words. From the day we first heard him embody the role of Chandler Bing, there was no one else for us. We will always cherish the joy, the light, the blinding intelligence he brought to every moment — not just to his work, but in life as well. 
MATTHEW PERRY'S BIGGEST CONFESSIONS: NEAR-DEATH EXPERIENCES, A-LIST ROMANCES DETAILED IN HIS MEMOIR
"He was always the funniest person in the room. More than that, he was the sweetest, with a giving and selfless heart. We send all of our love to his family and friends. This truly is The One Where Our Hearts Are Broken."
Maggie Wheeler, who portrayed Chandler Bing's on-again, off-again girlfriend Janice on "Friends," wrote, "What a loss. The world will miss you Mathew Perry. The joy you brought to so many in your too short lifetime will live on. I feel so very blessed by every creative moment we shared."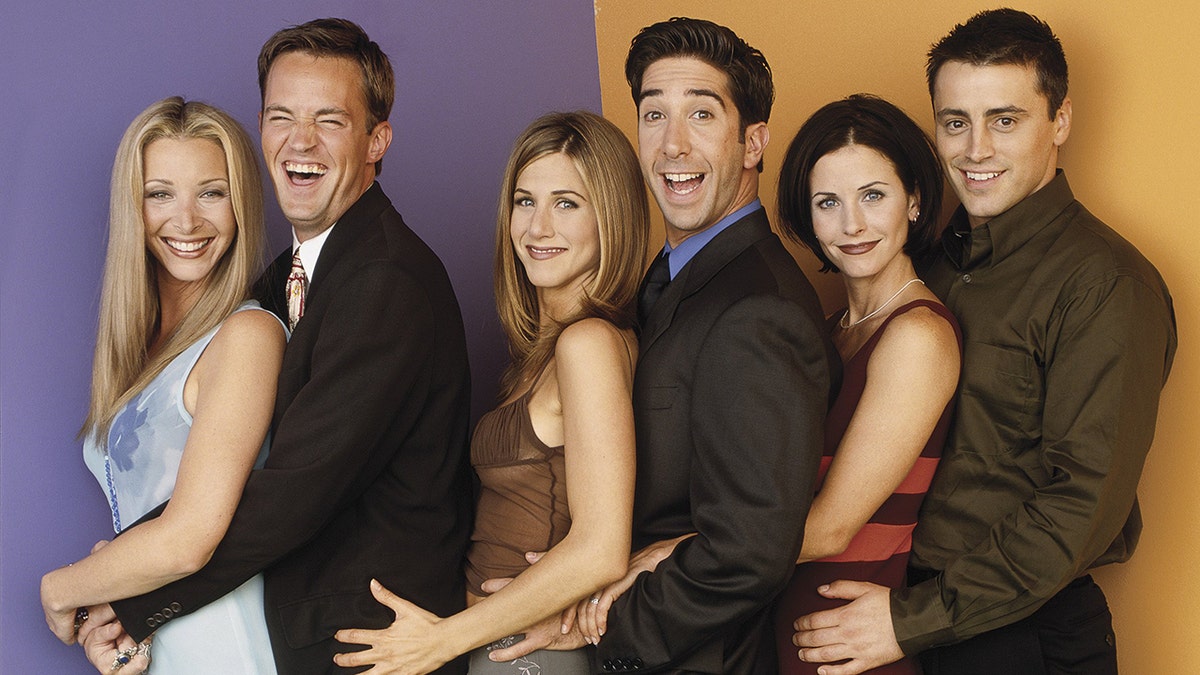 The official "Friends" show Instagram account, along with that of Warner Bros. TV, posted the message, "We are devastated to learn of Matthew Perry's passing. He was a true gift to us all. Our heart goes out to his family, loved ones, and all of his fans."
LIKE WHAT YOU'RE READING? CLICK HERE FOR MORE ENTERTAINMENT NEWS 
"We are incredibly saddened by the too soon passing of Matthew Perry. He brought so much joy to hundreds of millions of people around the world with his pitch perfect comedic timing and wry wit. His legacy will live on through countless generations," NBC shared on X.
Perry admittedly spent upwards of $9 million on his decades-long substance abuse and sobriety battle. At one point, he was taking 55 Vicodin per day, he wrote in his 2022 memoir, "Friends, Lovers, and the Big Terrible Thing."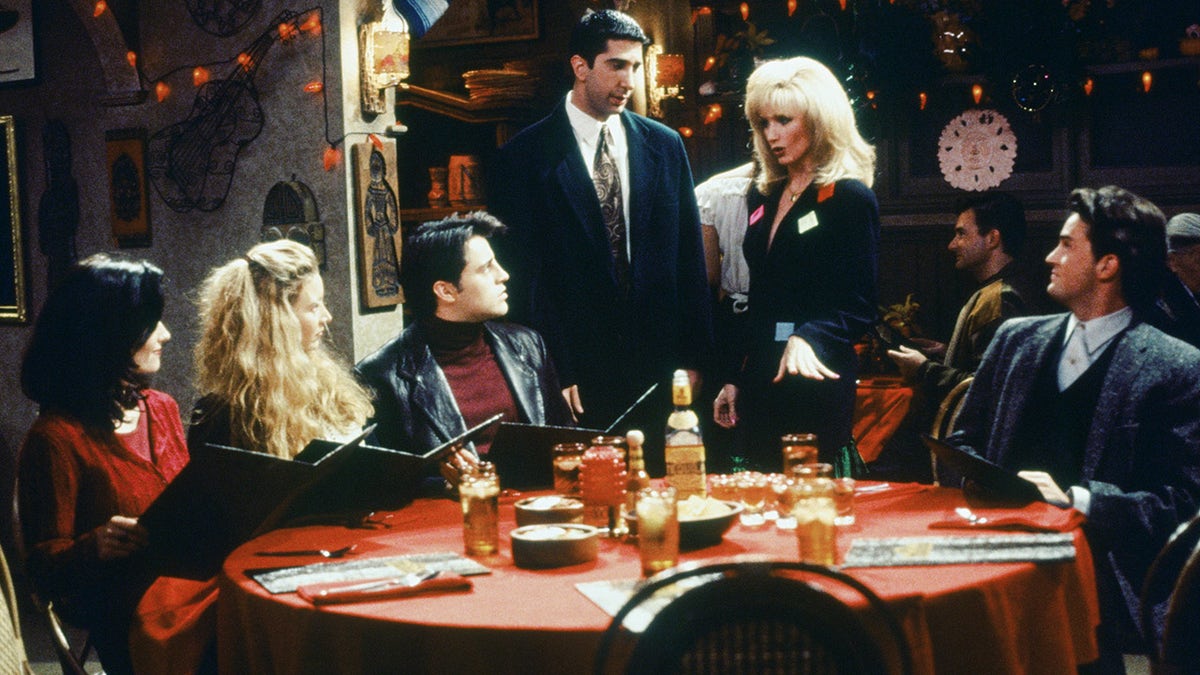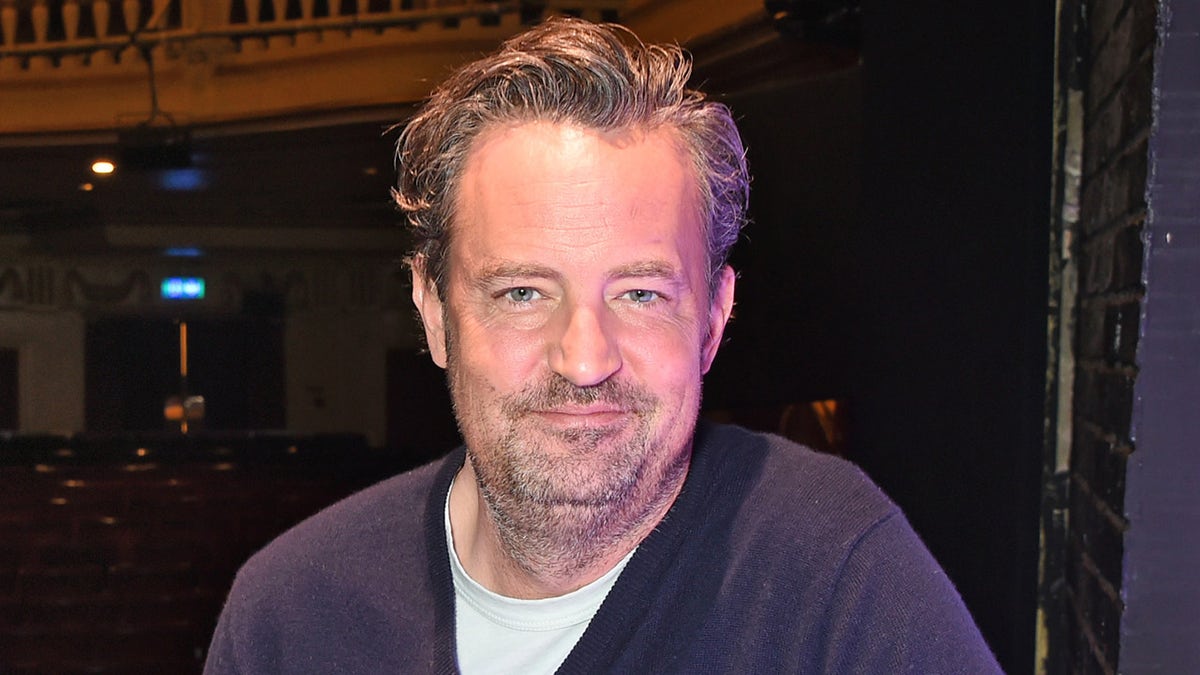 CLICK HERE TO SIGN UP FOR THE ENTERTAINMENT NEWSLETTER
The actor revealed he had pursued 15 stints in rehab and underwent 14 surgeries for addiction-related medical issues. Perry was also on life support for a brief period and in a coma for two weeks.
Writing the memoir was part of his recovery. He said emotions came "pouring out of me — the painful stuff, hospitals, rehabs, all of this stuff — it poured out of me. It went really quickly."
In an October 2022 interview with The New York Times, Perry said he had been sober since early 2021.