"Extreme Weight Loss" star Brandi Mallory has passed away at the age of 40. 
Fox News Digital confirmed with Fulton County Medical Examiner's office that Mallory died on Nov. 9. An autopsy report and cause of death have not been made available at this time.
In a 2018 interview with local Atlanta journalist Kirby Carroll, Mallory revealed that she started her weight-loss journey after her sorority sister passed away at just 29-years-old. 
"I was literally waking up every day like… this may be my last day waking up, like, I don't know what's going to happen for me," she said. "When it's playing on your mind that I might need to do something about my weight, because I'm afraid I might die too, then you might need to pay attention to something like that."
'EUPHORIA' PRODUCER KEVIN TUREN DEAD AT 44
Mallory originally auditioned for "The Biggest Loser," but producers pointed her to "Extreme Weight Loss."
"Literally every footstep since then has been God. I prayed over that application before I sent it off; I prayed every step of the way," Brandi said.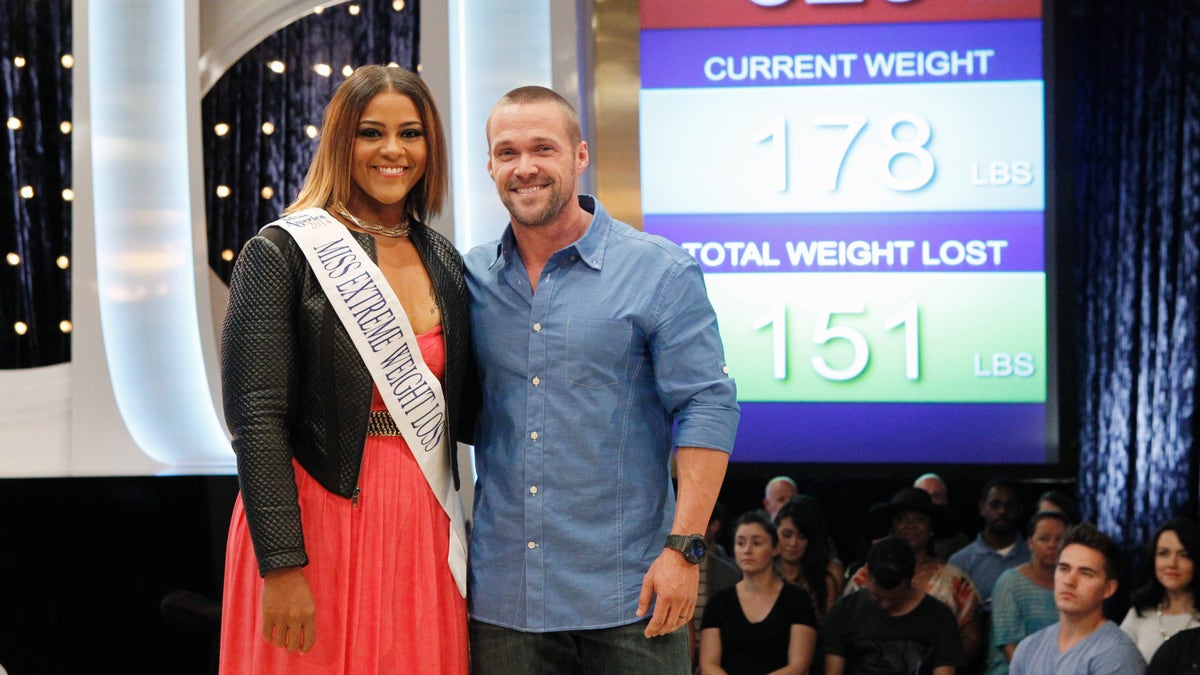 Mallory appeared on season four of the reality television series in 2014. While she competed on the show, Brandi revealed that the heaviest she weighed was 329 lbs, according to People magazine.
LIKE WHAT YOU'RE READING? CLICK HERE FOR MORE ENTERTAINMENT NEWS
After leaving "Extreme Weight Loss," Mallory continued to stay active, according to Instagram videos she frequently posted online.
The make-up artist shared videos of her taking dance classes, exercising in the gym and sharing some of her meal-prep recipes.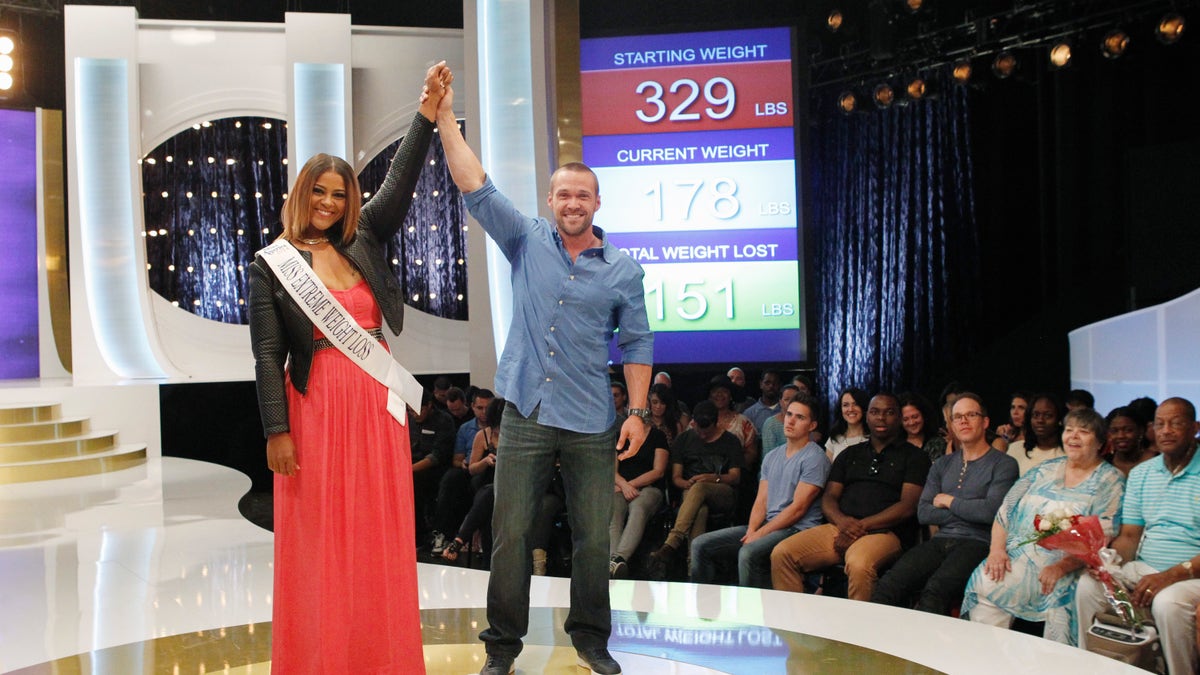 CLICK HERE TO SIGN UP FOR THE ENTERTAINMENT NEWSLETTER
Per the obituary, Mallory's family and friends honored her with a candlelight vigil on Nov. 12. Her funeral service is scheduled for Nov. 19 in Lithonia, Ga.
A fellow "Extreme Weight Loss" contestant, Kim Williams Maxile, took to Instagram on Tuesday to honor Mallory.
"Rest in Love sis," Maxile captioned a video with Mallory. "To my fellow Extreme Weight Loss @extweightloss sis, @brandimallory you will be missed. I'll never forget while I was at boot camp for season 5 we watched your season and it inspired us to keep going. "
CLICK HERE TO GET THE FOX NEWS APP
She added, "You truly made an impact on this world with your zest and your passion for body positivity. I'm blessed to have gotten to experience you in this world."