Christopher Reeve's youngest son, Will Reeve, stepped out in New York City, looking just like his late father.
The 31-year-old attended the Bring Change to Mind Revels & Revelations event, and was spotted walking hand in hand with his girlfriend, Amanda Dubin, on Monday.
Bring Change to Mind is a nonprofit organization with a mission to "end the stigma and discrimination surrounding mental illness," according to its website. The organization was co-founded by Glenn Close and her family after her sister and nephew received life changing mental illness diagnoses.
Will, an ABC News correspondent, is the only child of the late actor Reeve and wife Dana Morosini. The "Superman" star also has two older children, Matthew, 43, and Alexandra, 39, from his relationship with Gae Exton.
CHRISTOPHER REEVE'S DAUGHTER TALKS GROWING UP WITH 'SUPERMAN,' KEEPING HIS LEGACY ALIVE
When Will was 3 years old, his father was paralyzed in a horse-riding accident. Nine years later, the actor passed away at age 52.
Two years after that, Will also lost his mother, Dana, to lung cancer when he was just 13.
Will and his siblings are on the board of the Christopher & Dana Reeve Foundation, an organization "dedicated to curing spinal cord injury by advancing innovative research and improving the quality of life for individuals and families impacted by paralysis," according to its website.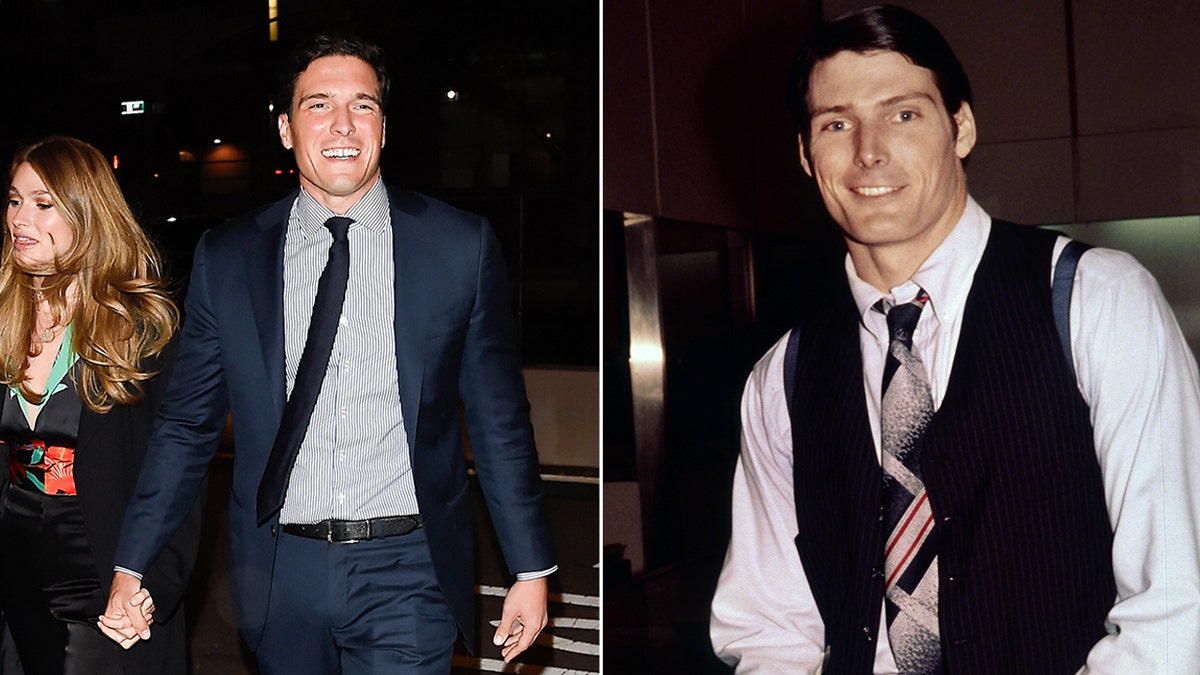 CLICK HERE TO SIGN UP FOR THE ENTERTAINMENT NEWSLETTER
At an event for the foundation in 2019, Will spoke about his parents' legacy.
"I think his legacy is never going to go away and think that is a responsibility that I feel, to carry his and my mother's legacy on for the rest of my life and hopefully beyond that," he told People at the time.
"I think that the foundation is one way, one tangible way, that his legacy and my mom's legacy will always live on. And I think the way that I, and my siblings, live our lives is another way. And I think that his impact is felt by the millions of lives that he touched."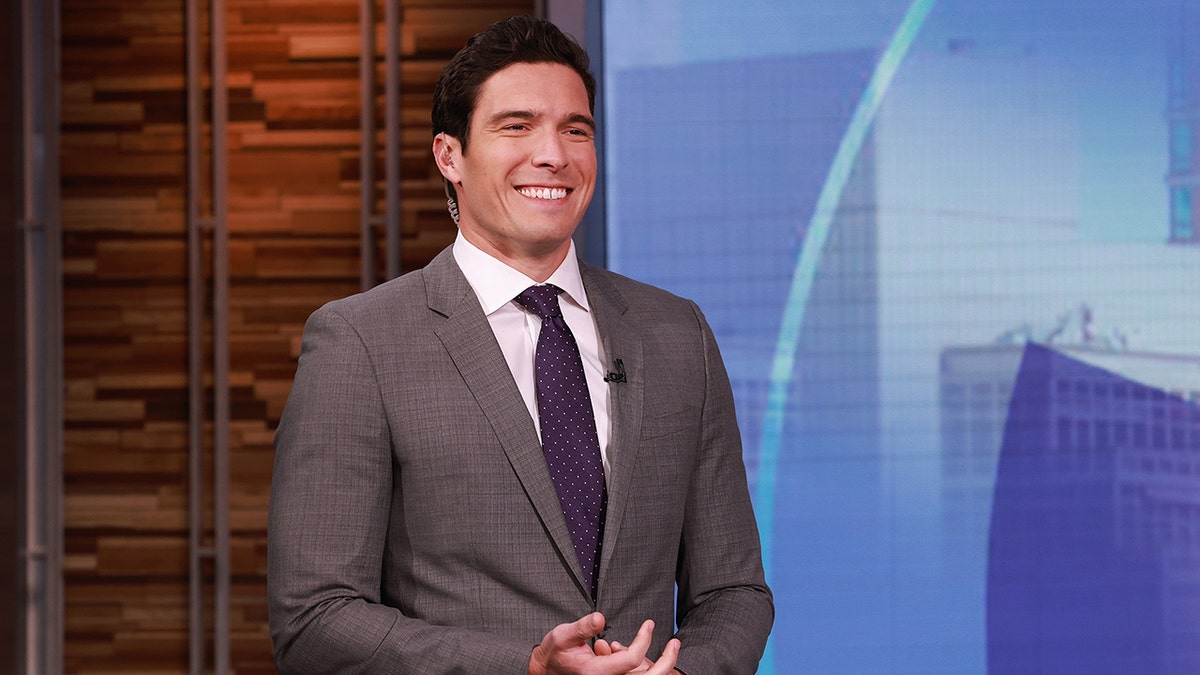 LIKE WHAT YOU'RE READING? CLICK HERE FOR MORE ENTERTAINMENT NEWS
This year, the Bring Change to Mind Gala was a star-studded event, featuring appearances from Amy Schumer and Reba McEntire.
Ryan Reynolds, who was in attendance as well, was honored with the Robin Williams Legacy of Laughter Award.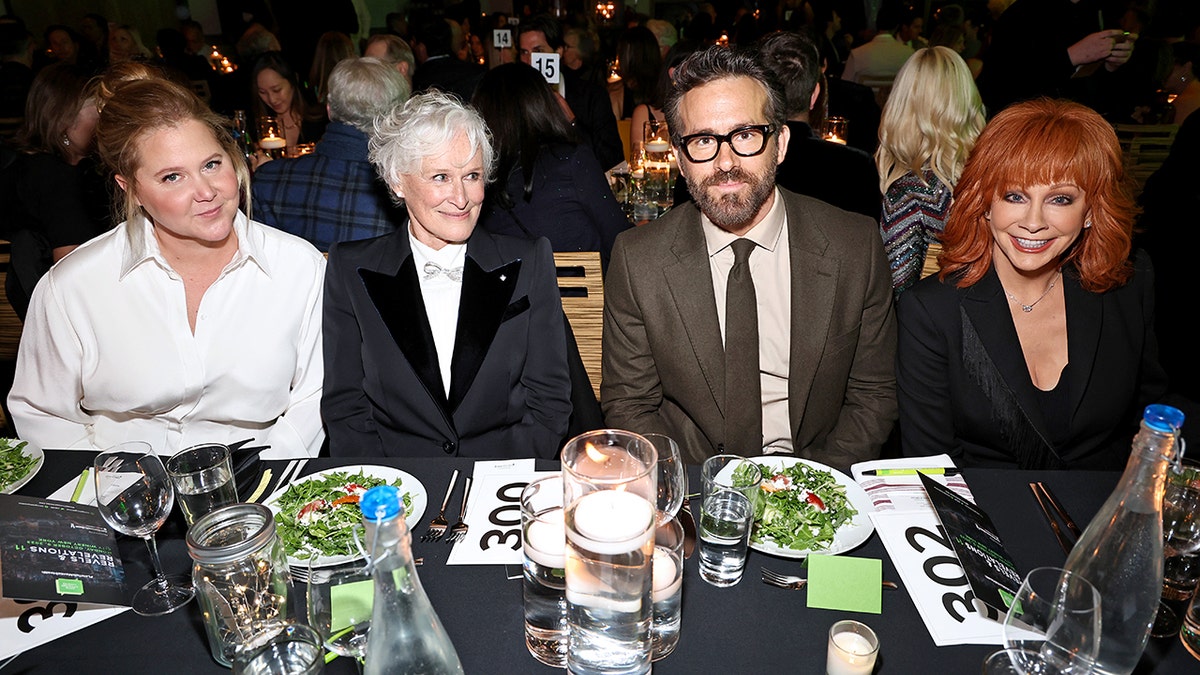 CLICK HERE TO GET THE FOX NEWS APP
Two of Williams' children, Zak and Zelda, presented at the event. Williams and Reeve had been close friends ever since meeting at Julliard in the 1970s.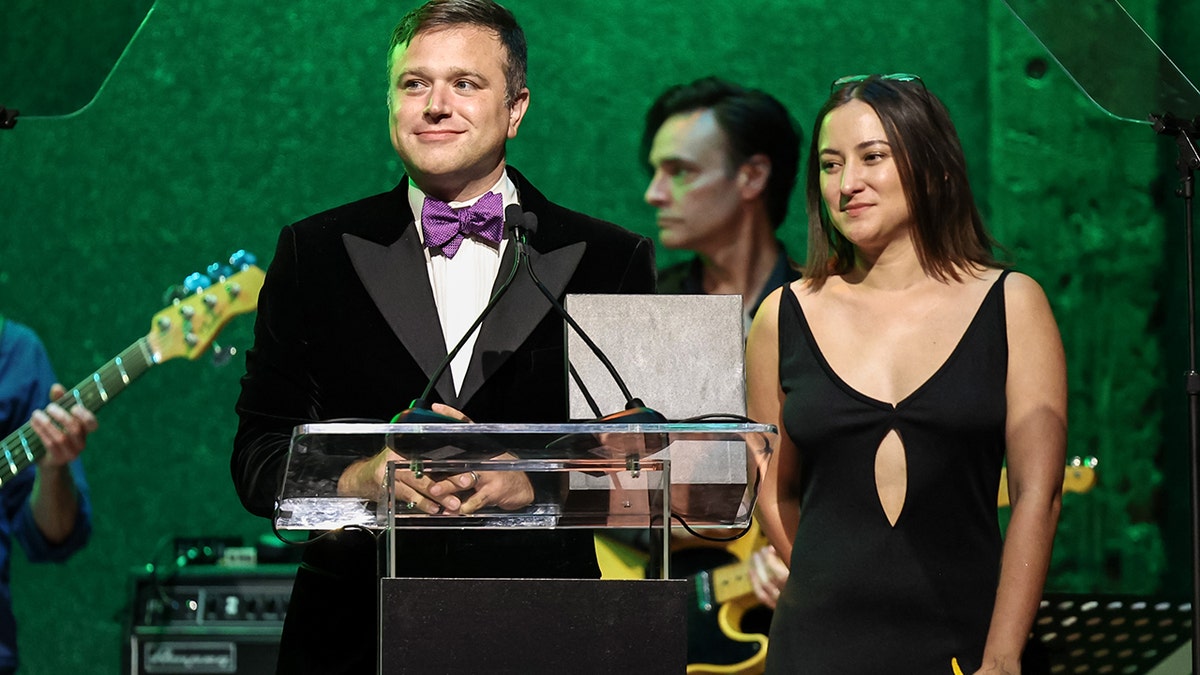 In his autobiography, "Still Me," Reeve opened up about his close bond with the comedian.
"Robin was able to share his real feelings with me, and I always did the same with him. This has remained true for 25 years," he wrote, according to Glamour.